MMP Neupack Polska (Petersona)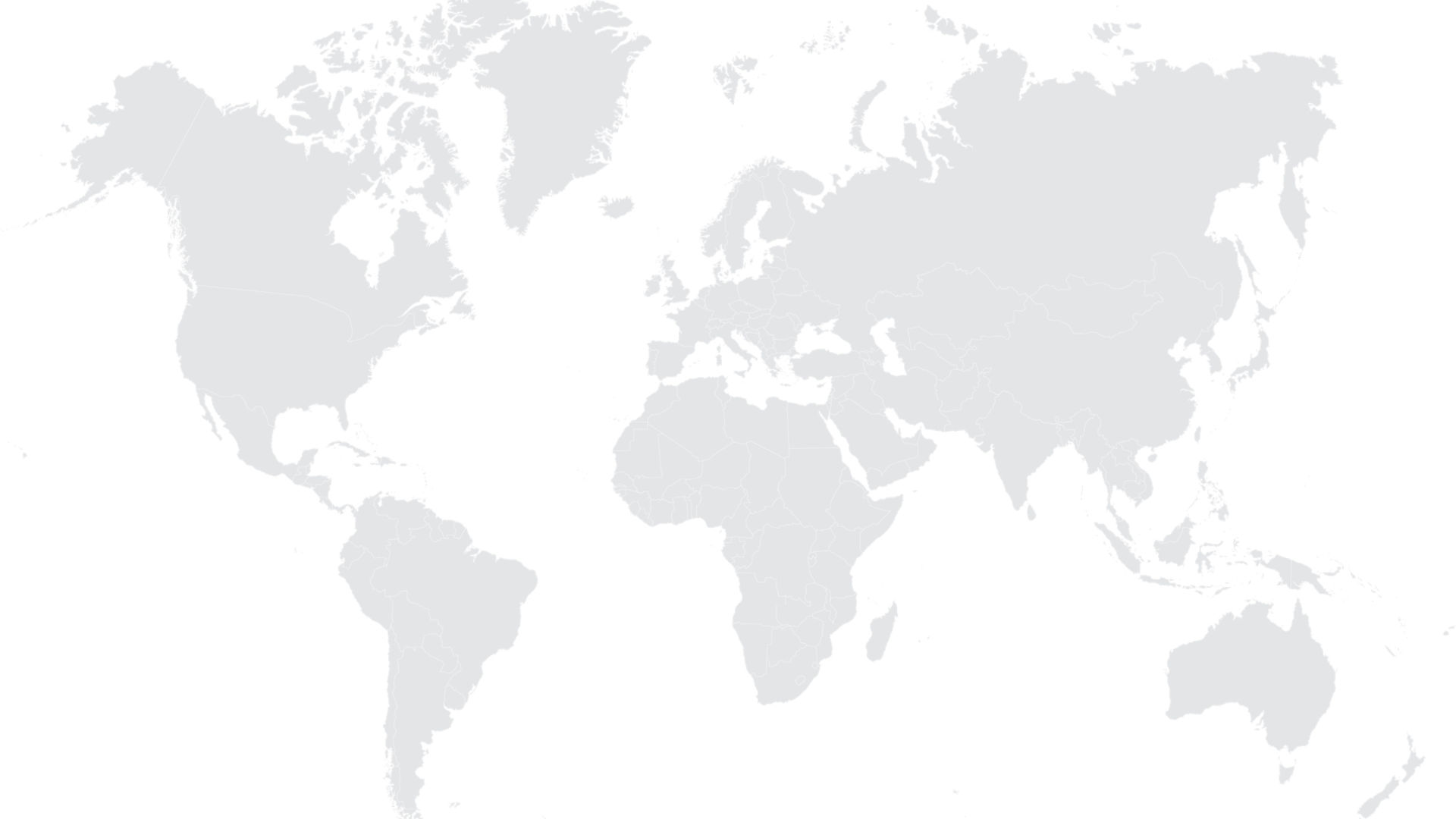 MMP Neupack Polska (Petersona)
MMP Neupack Polska is the market leader for cartonboard packaging in Poland and operates two plants. Several lines for offset printing, corrugated board, as well as cutting and gluing ensure maximum capacity and flexibility of production.
Inline cold foil applications in large formats, automatic plate logistics in both microflute machines, as well as a fully automated finished goods warehouse have been the latest investments.
MMP Neupack Polska has an in-house development center focused on cold foil application, unicode printing and window patching.
It supplies the detergents, pet food, food, sweets, fast food, electronics, and personal care market segment.