Clear code®
Finishing Technologies
Clear code®
Clear Code® is our next-generation coding system that significantly enhances the customer serialisation and coding experience. By employing a low or high wattage CO2, fibre or UV laser, and a proprietary colour change technology, Clear Code® offers a high-contrast imaging on robust coating that provides a superior quality image tailored to Optical Character Recognition (OCR) Vision Systems.
The Clear Code® process has significant advantages over traditional inkjet coding, thermal transfer, and laser etching applications.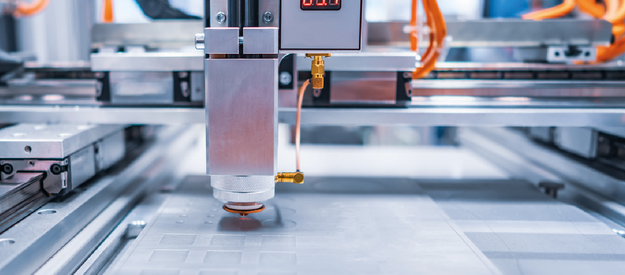 The Clear Code® process:
Delivers superior scuff resistance and image adhesion versus competing approaches.
Is compatible with the industry's full range of suitable substrates, from folding cartons and inserts to labels and all flexibles, including Tyvek, as well as consistent with UDI system.
Has proven itself to be the preferred laser imaging coding of industry-leading laser equipment and OCR vision system companies
Provides high contrast & clarity of imaged code that increases production efficiencies.
Minimal dwell time results in significantly faster line speed.
Fewer production line rejects due to vision system failures coding.
Is fully compatible with other imprint technologies such as thermal transfer, hot stamp, continuous Inkjet and Thermal Ink Jet.
Is specifically formulated for customised application.
Produces no degradation of the code image in heat, humidity, cold storage and cryogenic environments.
Avoids dust particles in the packing lines, which are normally associated with ablation.
Is environmentally-friendly because it does not need additional consumables.