MM Packaging Solutions Ibérica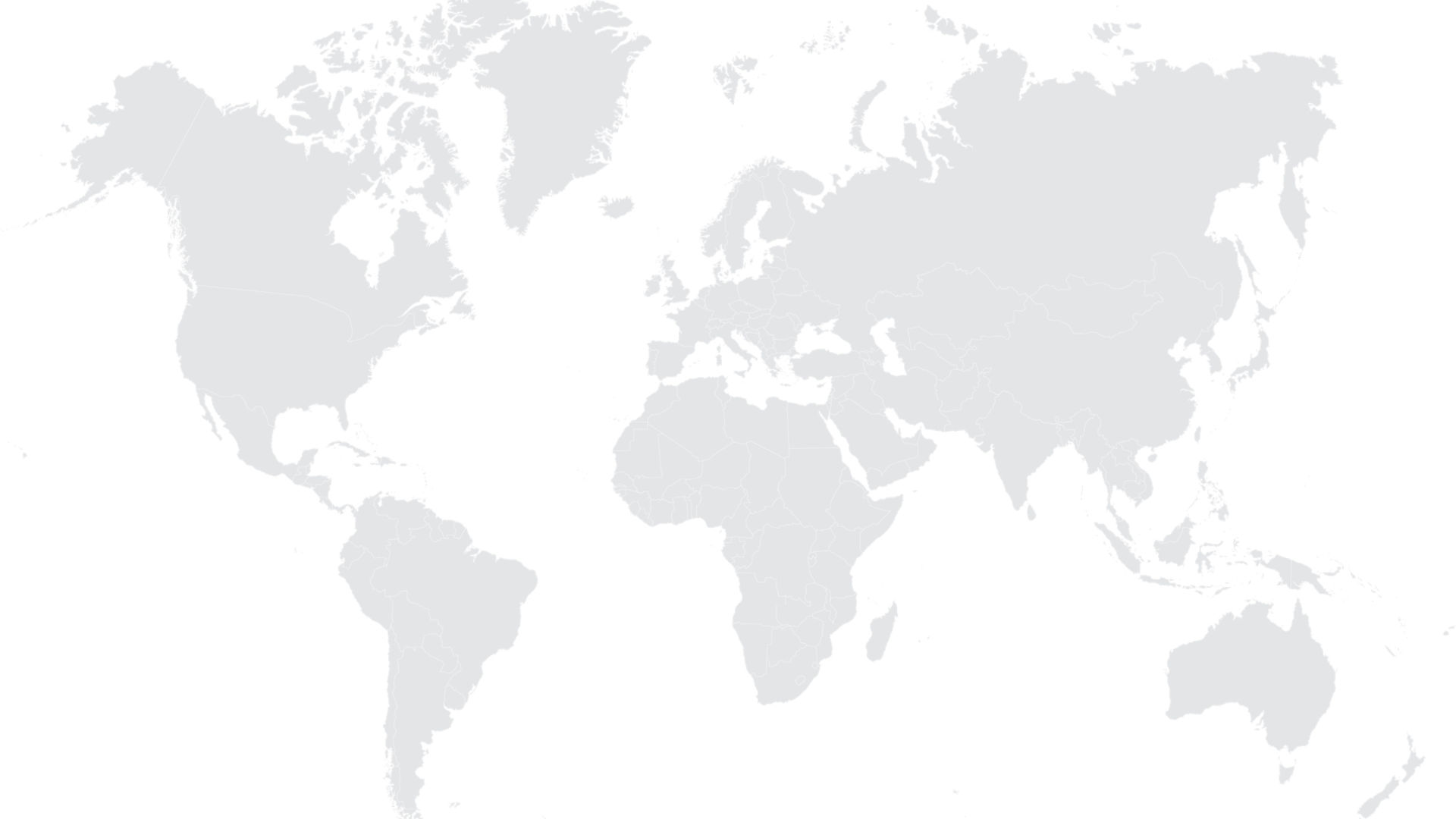 MM Packaging Solutions Ibérica
MM Packaging Solutions Ibérica, S.L.U.
Ctra. CV-50, Km. 18,1
E 46600 Alzira (Valencia)
Spain
Phone: +34 96 245 52 00
Mostrar en español
MM Packaging Solutions Ibérica is one of the leading producers of folding cartons for detergent and food packaging.
With highest operating standards in production and constant investments in the latest technology, MM Packaging Solutions Ibérica guarantees the greatest possible quality standards and offers reliable, customized services.
The plant's specialty areas include special finishing effects, metalized folding cartons, (alu) lamination, PE extrusion coating, QR codes and alpha-numeric codes.
It produces for the detergents and fast moving consumer goods (FMCG) sectors.