MM Packaging Jordan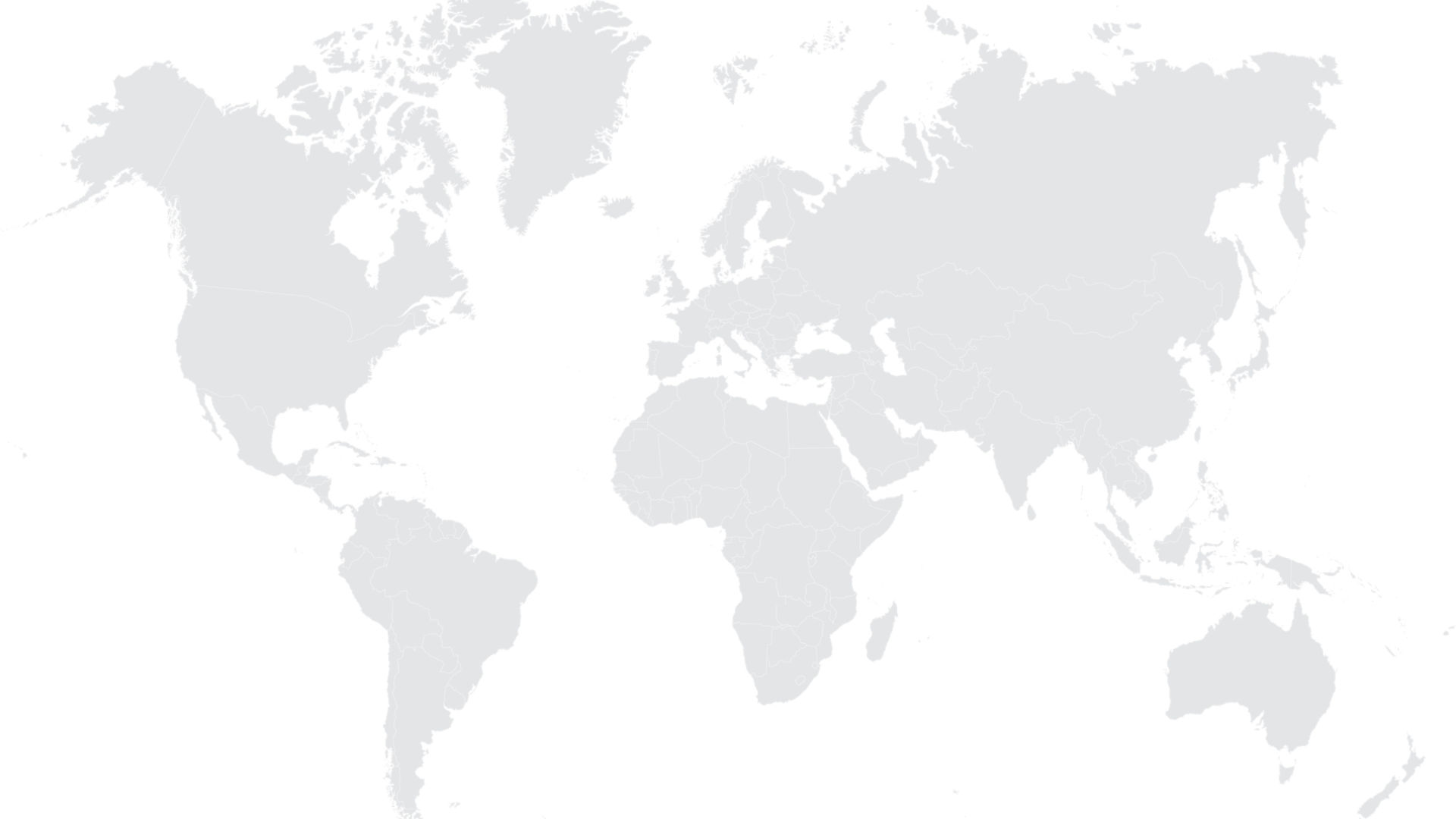 MM Packaging Jordan
MM Packaging GmbH / Jordan PSC
Madaba, Hanina, Hanina industrial zone.
P.O. Box : 928399, Amman 11190
Jordan
Tel.: +962 5 3252220
أظهرها باللغة العربية
MM Packaging Jordan is the leading company in Jordan's packaging industry and the only one in the region producing in gravure and offset printing.
The plant has a highly modern test lab as well as production lines for the application of special coating combinations. Further specialties are hot foil embossing and window patching.
As a special service, the plant directly supports its customers with design and product development.
MMP Jordan produces for the pharmaceuticals, food and household goods industries, as well as for the tobacco market, and supplies the tobacco industry in Jordan and the surrounding export markets in the Middle East and Northern Africa (MENA).