MM Bangor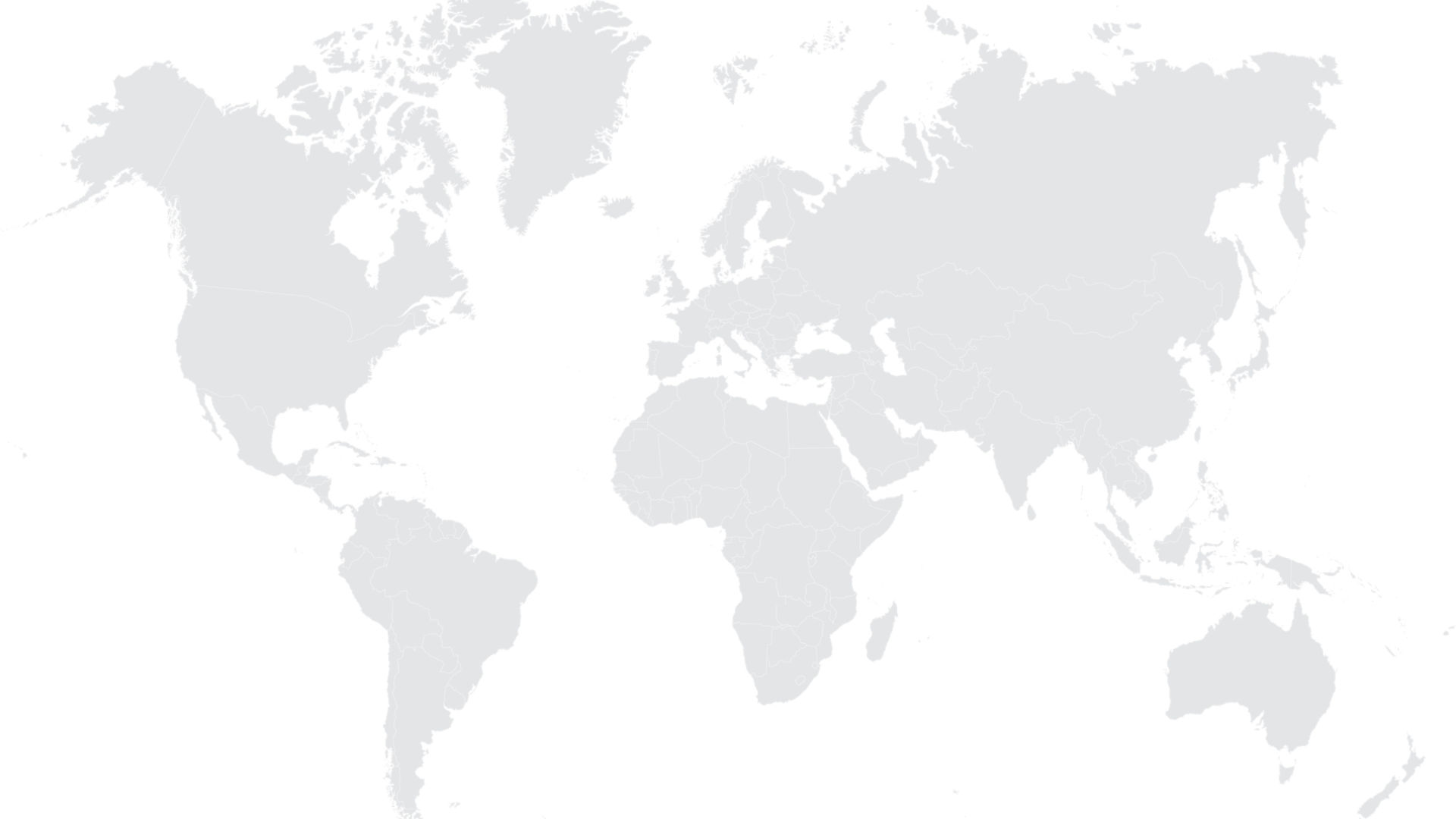 MM Bangor
MM Bangor
MM Bangor Ltd.
15 Balloo Drive, Co. Down
Co. Down BT19 7QY
United Kingdom
Phone: +44 (0)2891 463 015
Tax strategy
MM Bangor is the only specialist converter of flexographic printed multiwall paper sacks on the island of Ireland.
With over 40 years of experience and based on flexible manufacturing, we offer short lead times, with local stock management and call-off of a customizable paper sacks for a wide range of products.
The plant supplies mainly the UK and Irish market with optimum specification of block bottom and double fold bottom pasted open mouth sacks. These premium quality sacks are up to 4 ply and are tailored to the customer application for dairy powders, animal feeds, flour, seeds etc.