MM Madrid South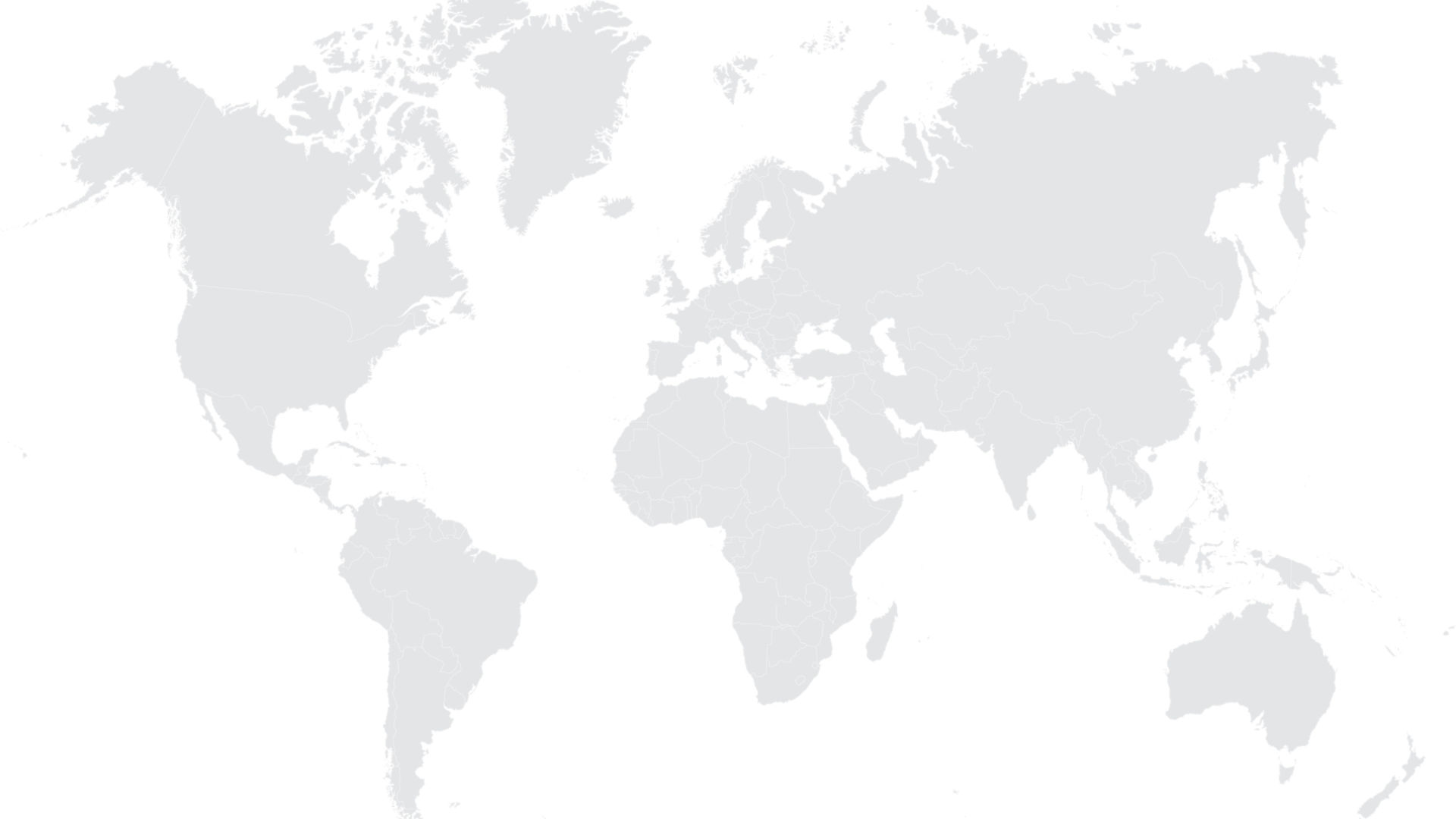 MM Madrid South
MM Madrid South
MM Nekicesa SLU
Carretera de Navalcarnero a Chinchón, Km. 21,2
28971 Griñón, Madrid
Spain
Phone: +34 918 149 144
Mostrar en español
The MM Madrid South site specializes in the manufacturing of folding cartons, digital folding cartons, and labels for pharma and healthcare companies worldwide.
MM Madrid South offers a range of high-quality printing and finishing techniques, including conventional offset, UV-cured offset, digital printing, braille, hot foil stamping, UV varnishes, embossing and debossing, brand authentication solutions, lamination, labeling (including bollini), serialization with 100% verification, and special gluing services. These techniques ensure that MM Madrid South can meet the diverse packaging needs of its clients.
The team of experienced professionals at MM Madrid South is dedicated to delivering innovative Pharma packaging solutions
and high-quality products that cater to each client's unique needs.