MM Leeuwarden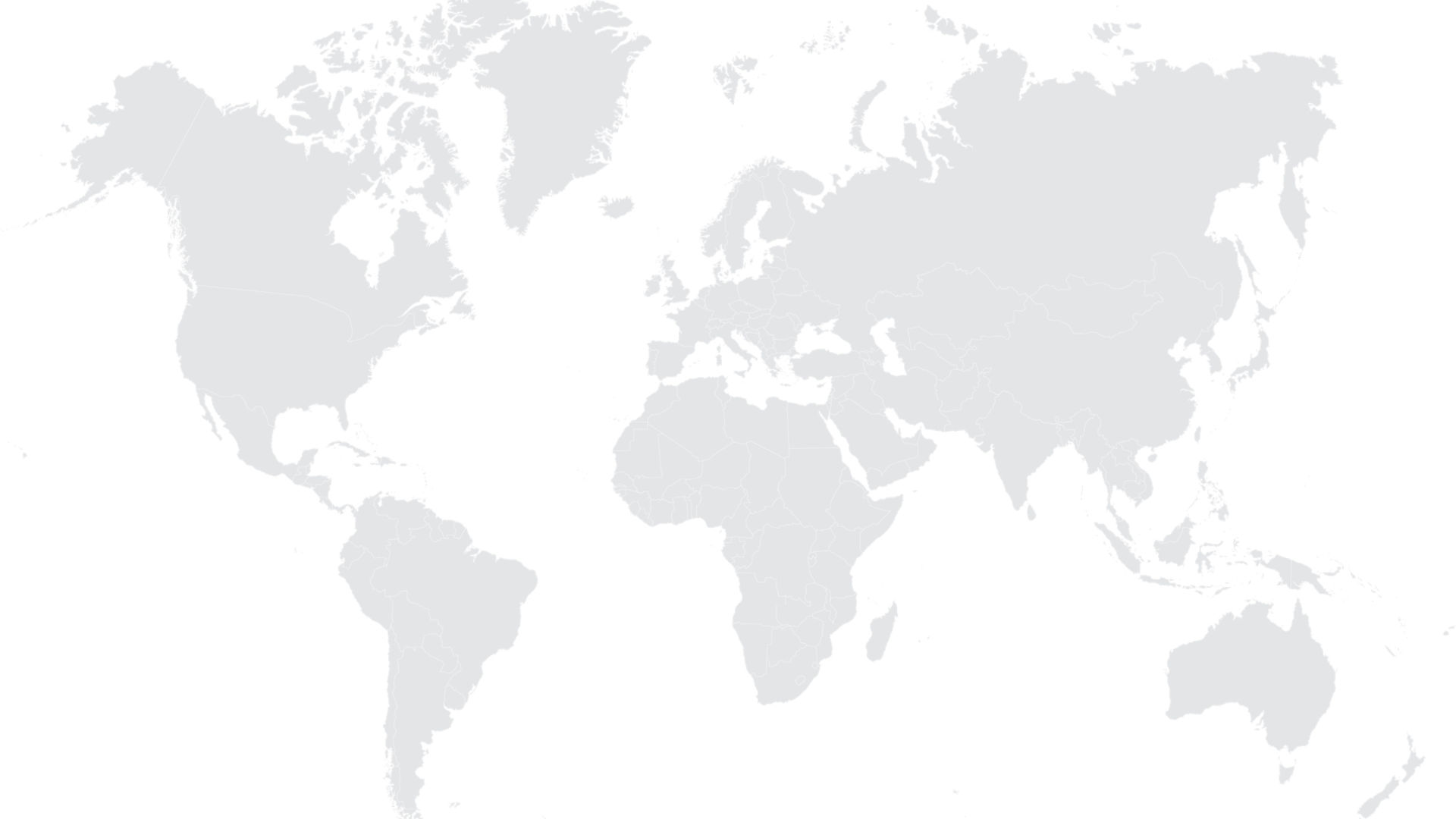 MM Leeuwarden
MM Leeuwarden
MM Packaging Leeuwarden B.V..
Celsiusweg 37
8912 AM Leeuwarden
Netherlands
Phone: +31 582 332 121
Toon in het Nederlands
MM Leeuwarden produces Food & Non Food Packaging at the highest level (High Risk Certified), for a range of highly respectable customers in the Netherlands, Germany and Belgium. In addition, Beauty, DIY and OTC Pharma Cartons form an established part of our portfolio. From Plate Production (CTP) to Finished Product we utilize modern and state of the art equipment.
We can offer you added value technologies such as Window Patching, 4 corner gluing, Crashlock gluing, serial coding and UV Finish.
A specialty is lined cartons. We are the only remaining producer of this specialty in The Netherlands.