MM Guaynabo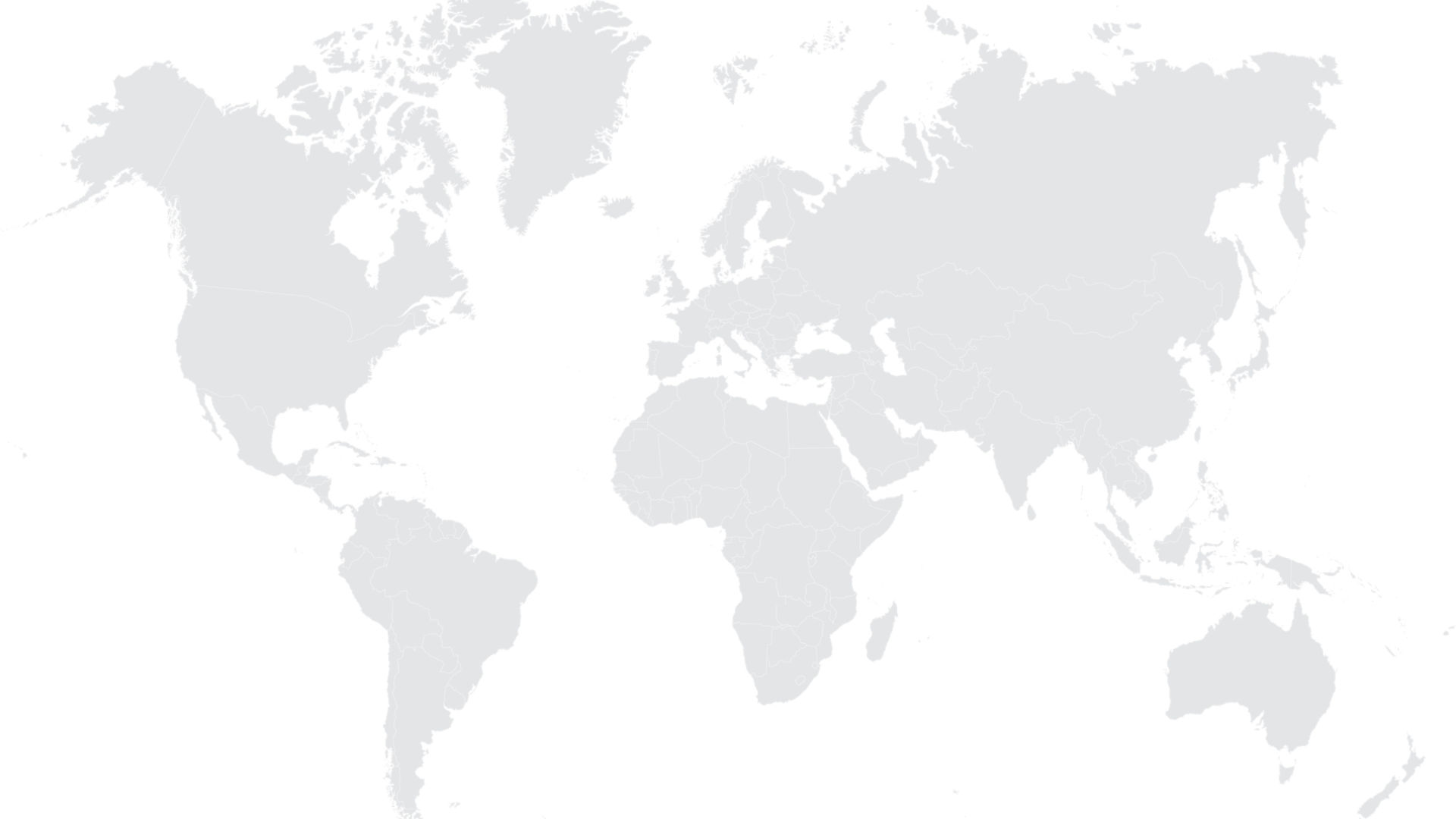 MM Guaynabo
MM Guaynabo
MM Packaging Puerto Rico Inc.
Street C Los Frailes Industrial Park
Guaynabo, Puerto Rico 00969
Phone: +1 787 622 2131
Mostrar en español
MM Guaynabo, Puerto Rico has served the pharmaceutical and healthcare industry for over 43 years providing high quality folding cartons to customers in the island.
The plant specializes in the production of folding cartons in a wide variety of finishing and specific structures to customers needs, supplies local market for Puerto Rico and Dominican Republic with specialized folding cartons according to their needs. Our process includes structural design and development and manufacturing processes of cartons following all Pharmaceutical accepted procedures and policies.
Technological competencies include Conventional and UV printing, Hot foil stamping, Window application and Foam Pads Assembly. Diverse coatings and varnishes for specific are alternatives we offer to our pharmaceutical and healthcare industry customers.