MM Clayton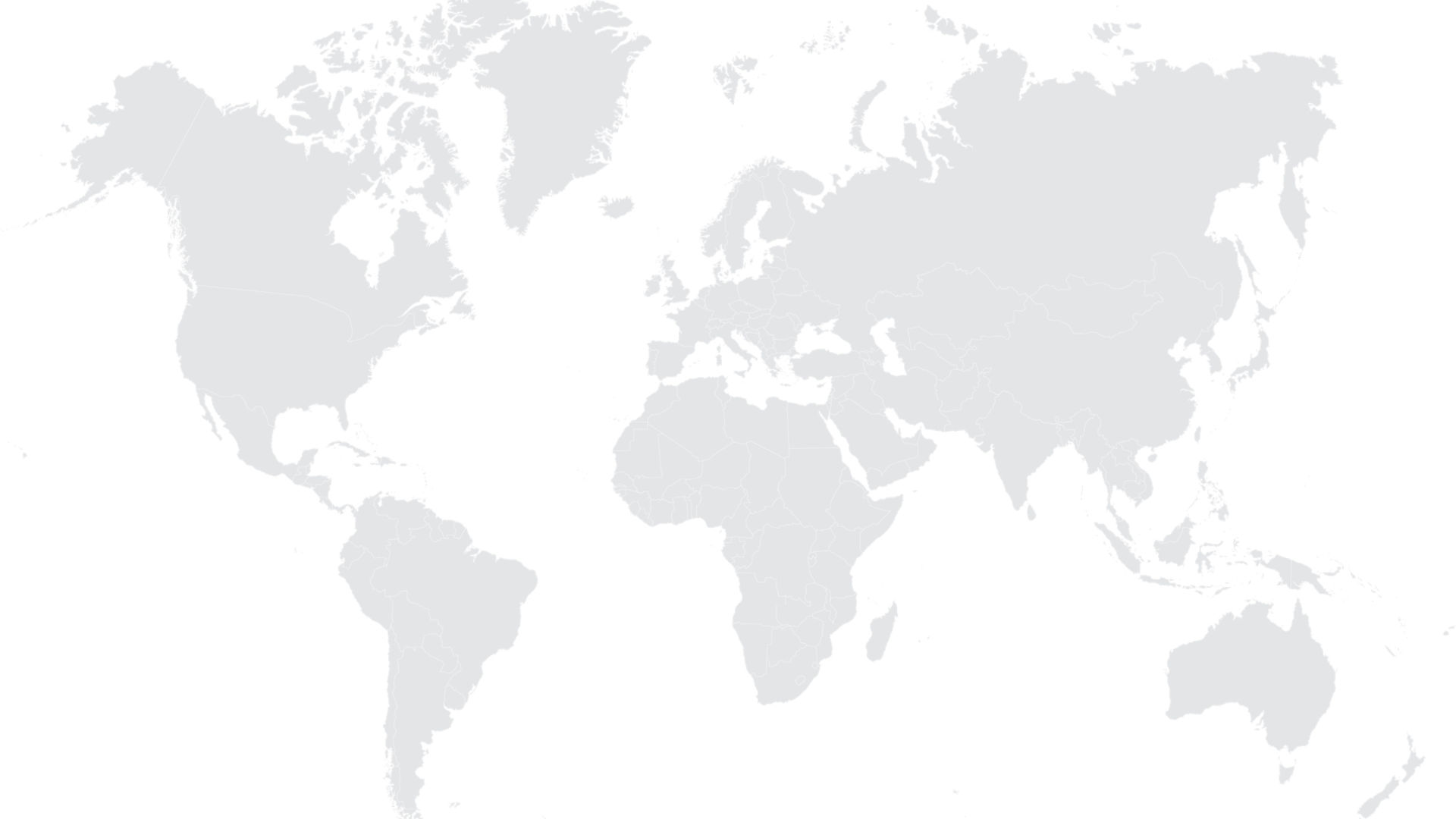 MM Clayton
MM Clayton
MM Clayton LLC
1000 Ccc Dr
Clayton, NC 27520
USA
Phone: +1 919-553-4113
MM Clayton is a pharmaceutical packaging plant in the Raleigh North Carolina area servicing a wide variety of clients nationally and internationally.
The Clayton facility is unique to the fact that we have flexographic label capability, literature print and fold capabilities as well as a full folding carton division in house. We have the ability to use UV inks, conventional inks, water based inks, water based coatings, UV coatings and the ability to apply specialty coatings and security features integrated into the products.
Our Advanced Folding Gluing operation can erect the most complicated and challenging structures with the ability to apply inserts, wafer seals, and security tags inline. Die cutting capabilities allow us to add brail, emboss and deboss to the cartons to make them unique. The ability to sheet rolls, make trays and corrugate cases on site allows the expedite of materials for customer needs.
MM Clayton prides itself on being a complete on stop shop for all your Pharma packaging solutions.