MM Charlotte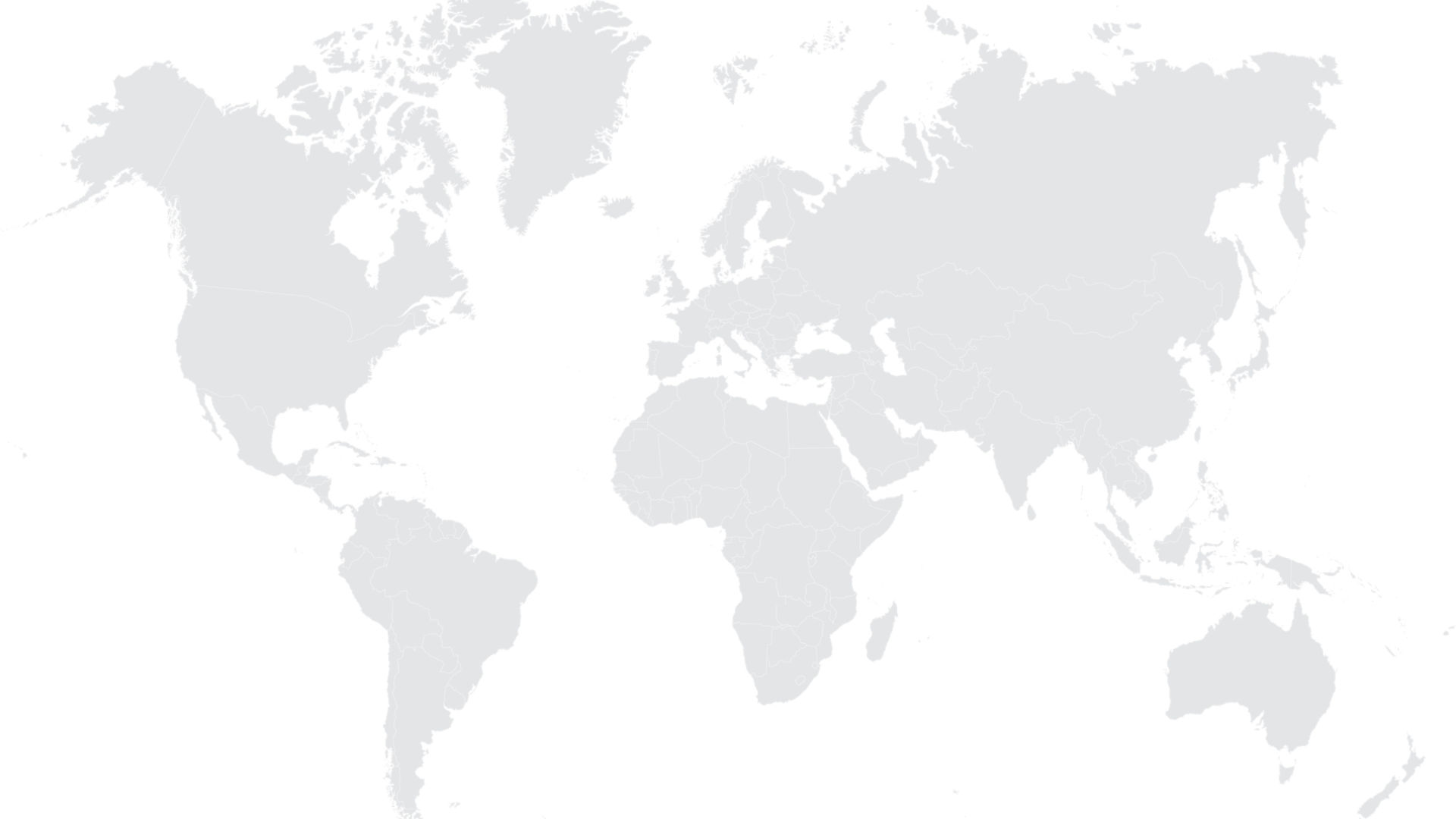 MM Charlotte
MM Charlotte
MM Packaging US Inc.
10500 Industrial Drive
Pineville , NC 28134
USA
Phone: +1 704 889 7262
MM Charlotte facility is a leader in the folding carton industry, providing innovative and sustainable packaging solutions for the pharmaceutical and healthcare industry. We offer a comprehensive portfolio of products and services, including packaging design, manufacturing, and supply chain management. The company is committed to sustainability and has implemented a range of initiatives to reduce its environmental footprint and targeting zero waste to landfill. We are dedicated to quality and customer service has earned us a reputation as a trusted partner in the printed pharma packaging industry.