MM Airways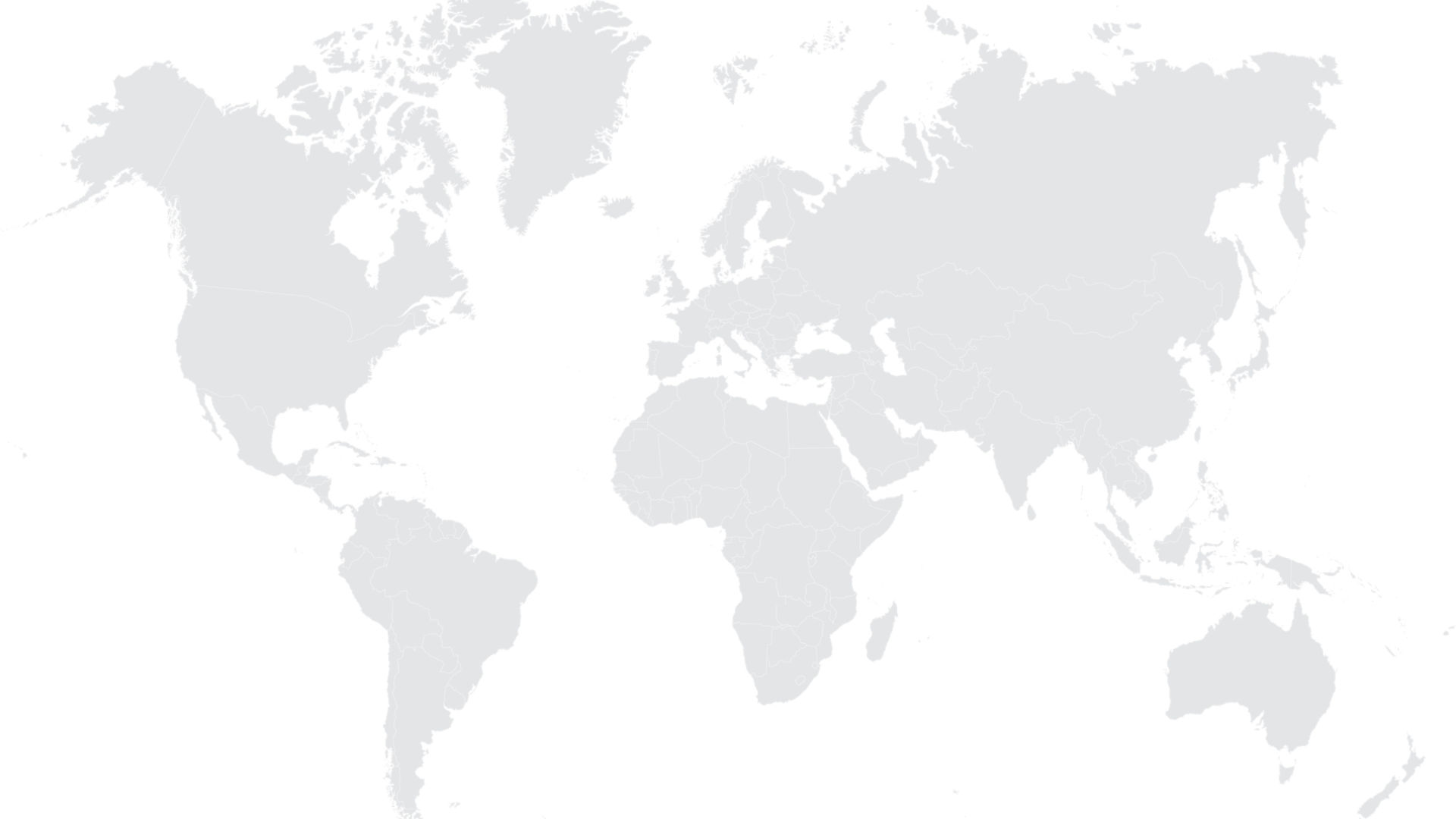 MM Airways
MM Airways
MM Fiber Packaging Ireland Limited
Unit 8 Airways Industrial Estate, Constellation Road
Airways D17 RR88
Ireland
Phone: +353 1 830 0000
MM Airways specialises in the printing and packaging of a wide range of cartons, mainly for the pharmaceutical industry.
Our focus is on sustainable development through innovative, recyclable packaging and paper products made from renewable, fibre-based raw materials.
At our Dublin plant, we work closely with our customers to design new carton projects and offer them printing of up to 10 colors with UV and WB varnish. We can add Braille to cartons depending on customer requirements and offer our customers a bonded carton guarantee from RTE to Crash Lock. In our special finishing department we offer lithographically laminated cartons on E and F flute material as well as serialisation of text cartons to customer specifications.
Our main markets are in Ireland, Europe and the UK.