Tannpapier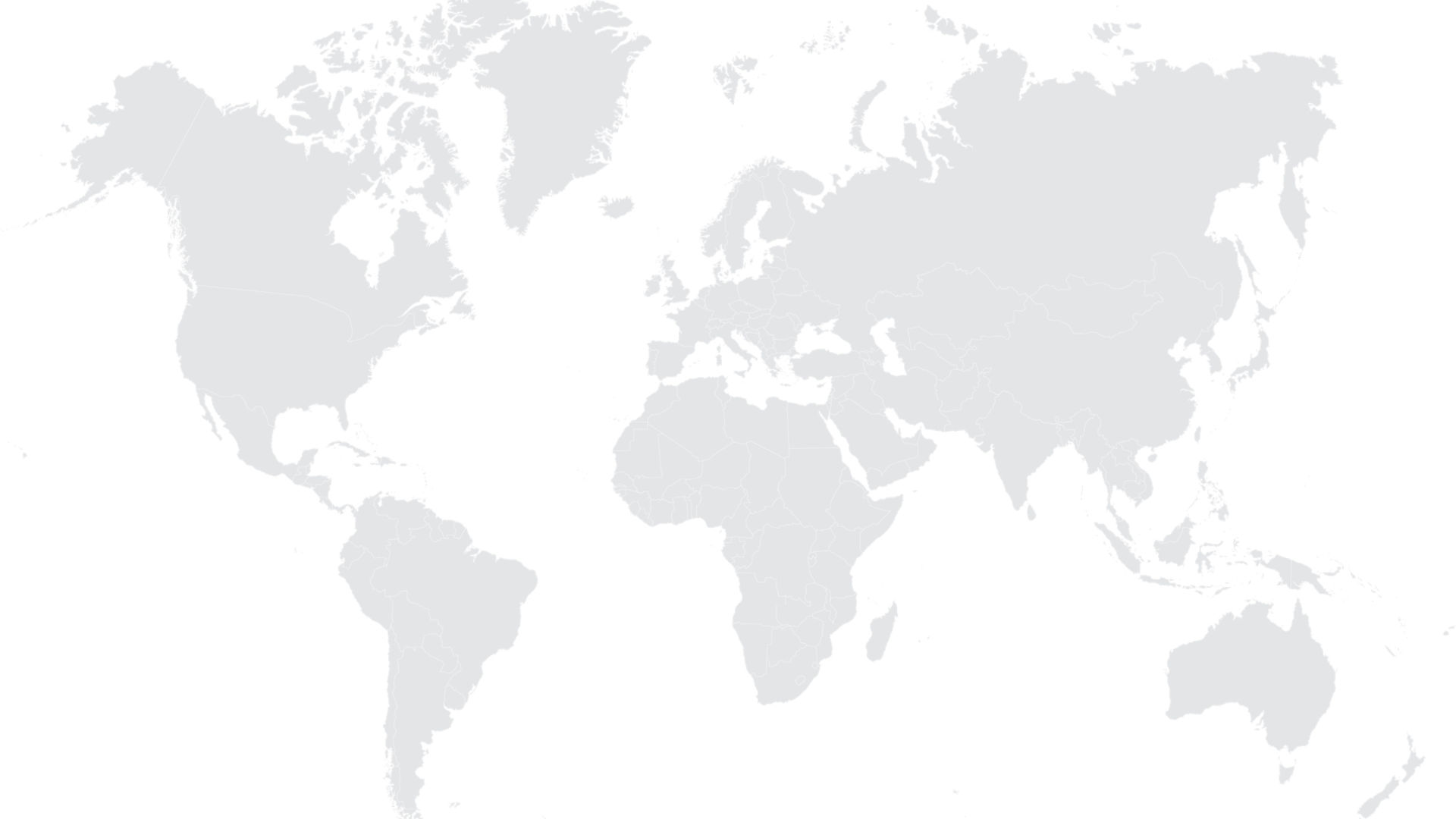 Tannpapier
Tannpapier GmbH
Fabrikstrasse 48a
4050 Traun
Austria
Phone: +43 7229 70700-0
Tannpapier in Traun, Austria, is the world's market leader in the development, production and sales of a special product called Tipping Paper for the cigarette industry. Its global network and close cooperation with its seven international sister locations guarantee worldwide service and highest quality standards.
With its cutting edge gravure printing machines, the plant can deliver exclusive printing designs and special effects, for instance with embossing and hot foil embossing.
In addition to "tipping" paper, the location produces self-adhesive tear strips and other packaging solutions, among them printed inner liners for cigarette packaging.