Tann Germany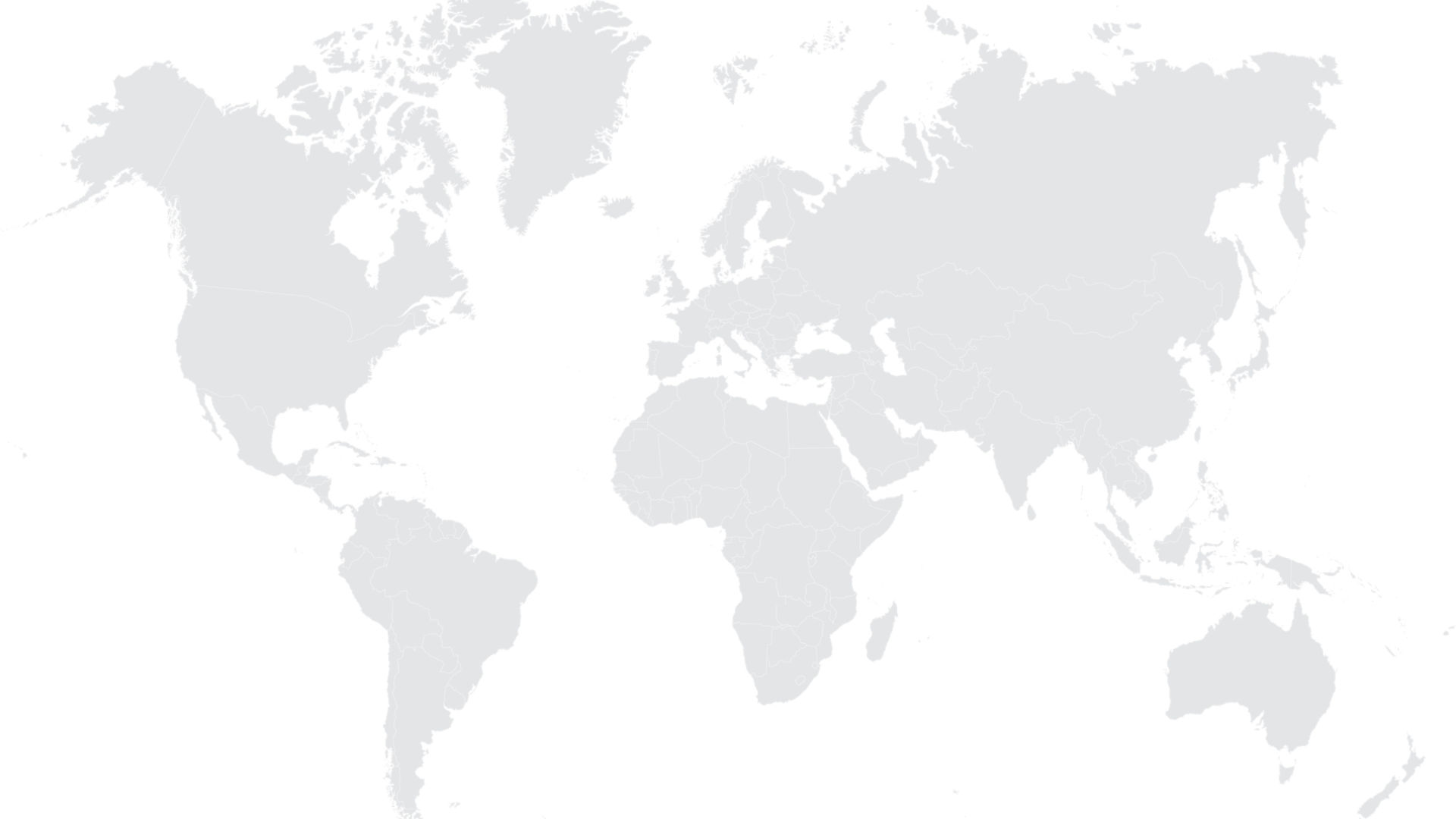 Tann Germany
TANN GERMANY GmbH
Siemensstraße 10a
21509 Glinde
Germany
Phone: +49 40 7273720
Tann Germany in Glinde near Hamburg develops, produces and sells foil-based self-adhesive tear strips, which are used for so-called "easy opening" packaging products.
The company's international customer base includes manufacturers in the cigarette and consumer goods industry, but also companies in the field of corrugated board and cartonboard production.
Its product portfolio encompasses transparent, pigmented, and up to ten-color printed tear strips.