Superpak Gaziantep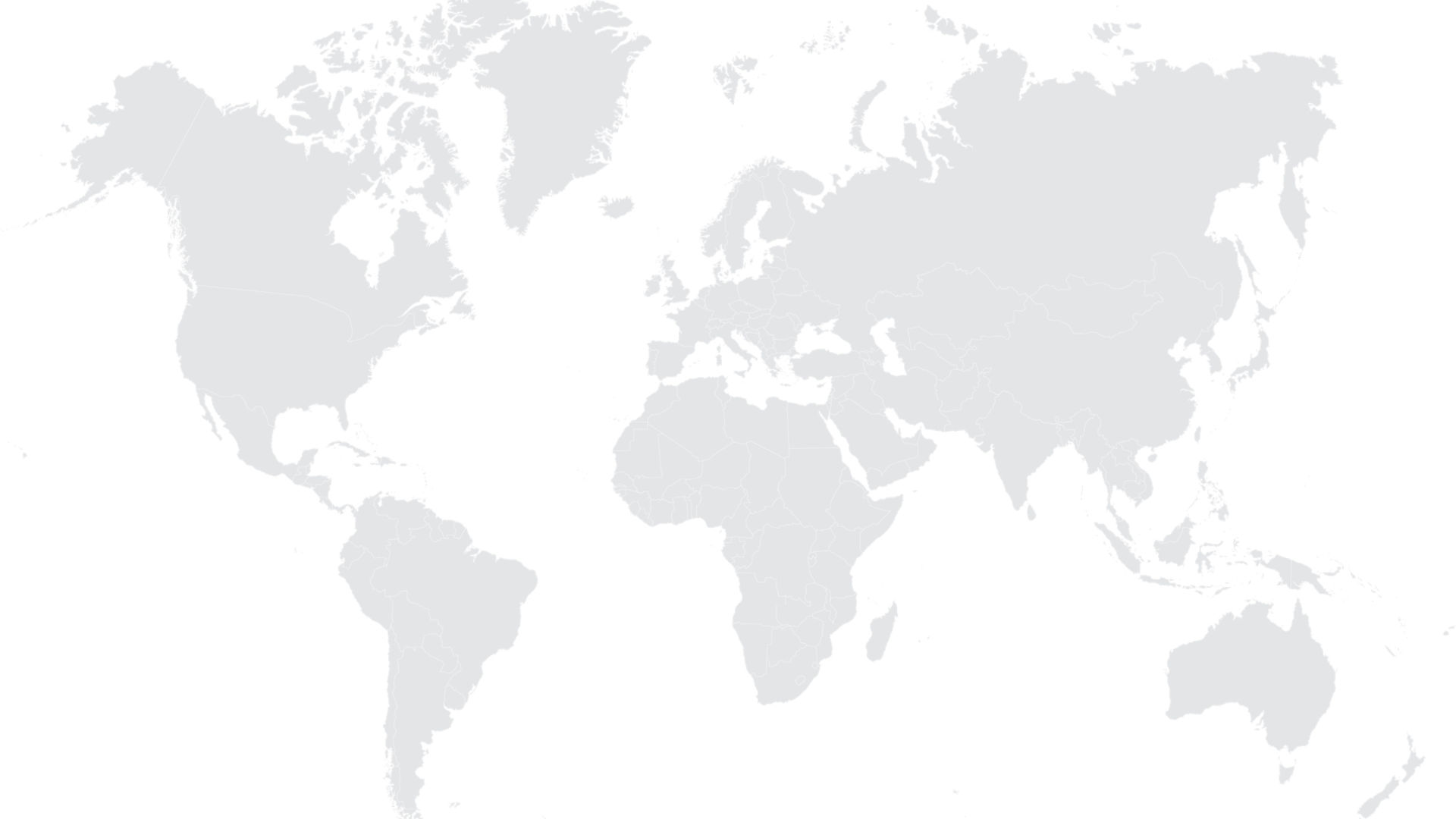 Superpak Gaziantep
Superpak Ambalaj - Sanayi ve Ticaret A.Ş.
4.Org.San.Bölgesi 83415. Cad. No. 11
27600 Gaziantep
Turkey
Phone: +90 342 5011414
Türkçe göster
Superpak is the leading company offering offset printing on cartonboard and corrugated cardboard in Turkey, and operates at three locations: Izmir, Karaman and Gaziantep.
Technological specialties are solid cartonboard and E and B fluted board laminates, as well as window patching.
Superpack supplies the food, confectionary, detergents and non-food market segments.