MMP Premium Saint Hilaire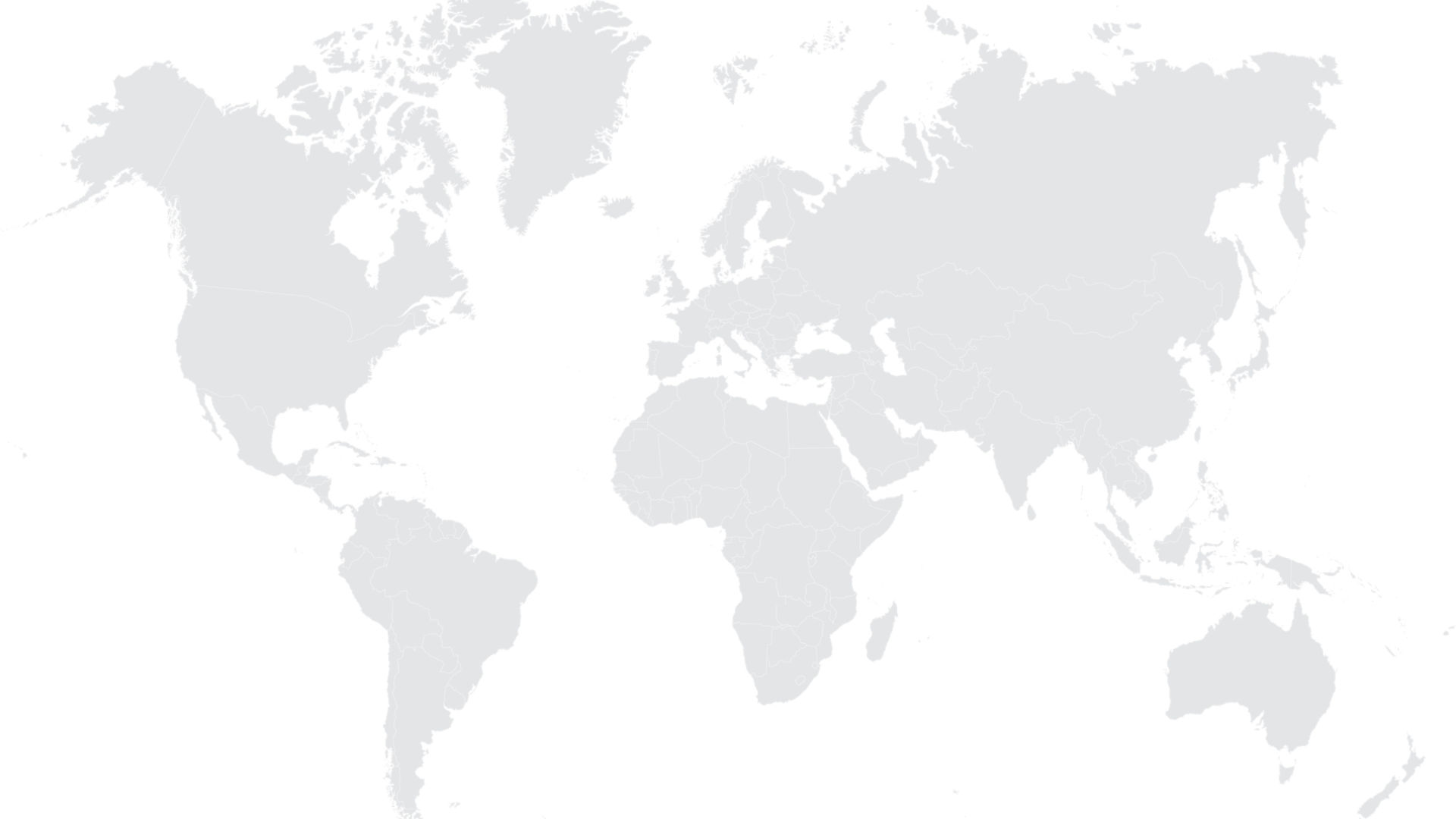 MMP Premium Saint Hilaire
MMP Premium France
68 Rue Féburon
50600 Saint Hilaire du Harcouët
France
Phone: +33 2 33 89 12 00
Afficher en français
MMP Premium specializes in the manufacturing of packaging products for the luxury segment and offers tailor-made solutions for the cosmetics, perfume, personal care, and spirits industries.
As market leader, the plant in Saint-Hilaire-du-Harcouët uses state-of-the-art machinery and logistics systems to respond flexibly to different order sizes.
Since the premium segment demands the best possible finishing techniques, the plant uses in particular UV offset printing, special coatings, screen printing, hot foil embossing, special coating and effect colors, as well as laser coding to protect against counterfeiting.
Professional equality indicator:
Pay gap indicator : 31/40
Increase rate gap indicator : 15/20
Return from maternity leave indicator : NA
High pay indicator : 5/10
Overall score: 60/100 (01/03/2023)