MMP Premium Polska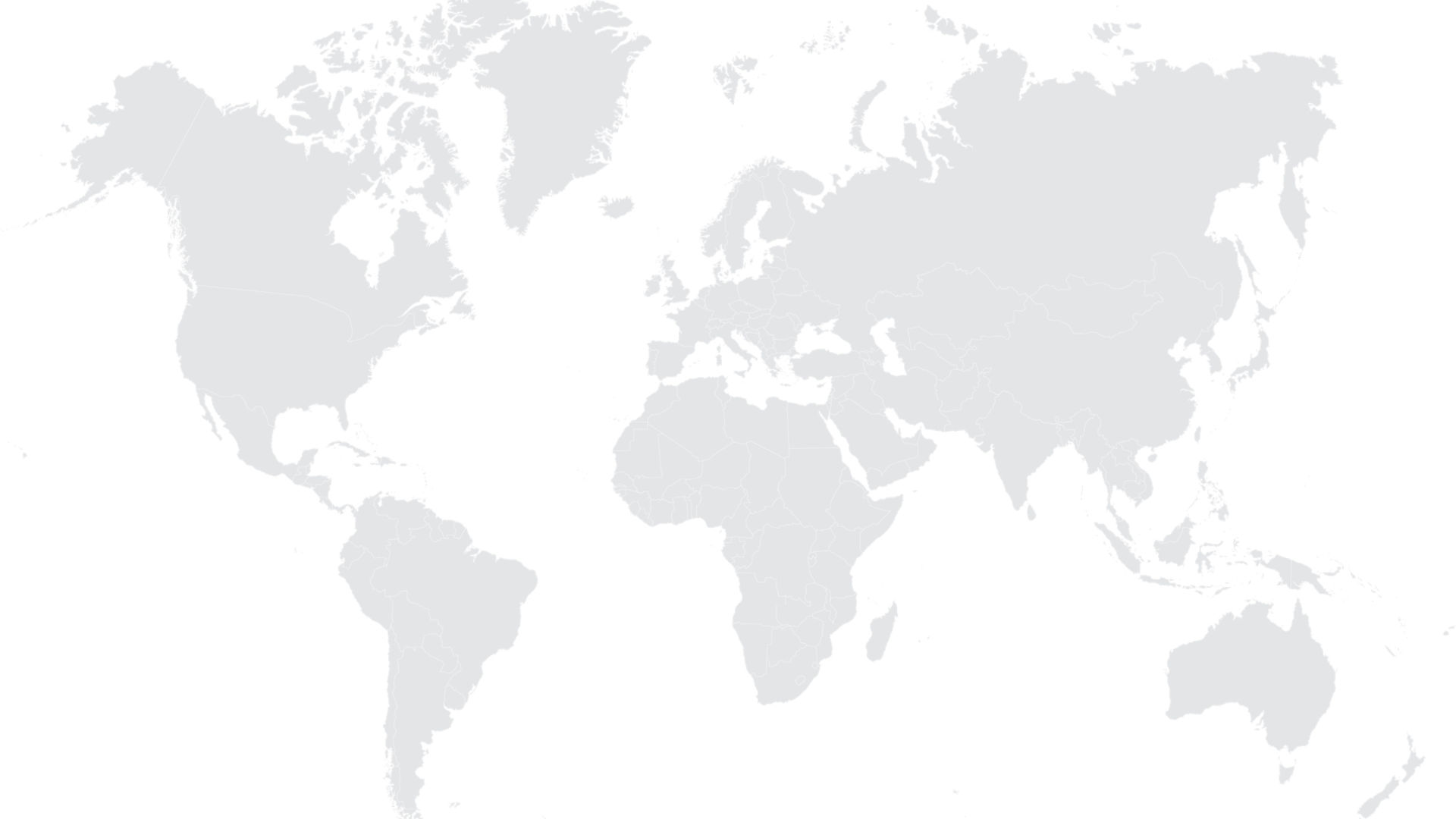 MMP Premium Polska
MMP Premium Polska Sp. z o.o.
Toruńska 149 A
85-880 Bydgoszcz
Poland
Phone: +48 (0) 523 26 01 10
Pokaż w języku polskim
MMP Premium Polska is a specialist for the manufacturing of high-quality packaging solutions in offset printing. With several packaging production lines and a Zeiser coding line, the plant has capacities that provide a high degree of flexibility.
Special techniques offered include a variety of innovative technologies such as UV printing, foil lamination and hot foil embossing.
The plant primarily supplies international brand manufacturers in the areas of cosmetics and personal care.