MMP Premium Ancenis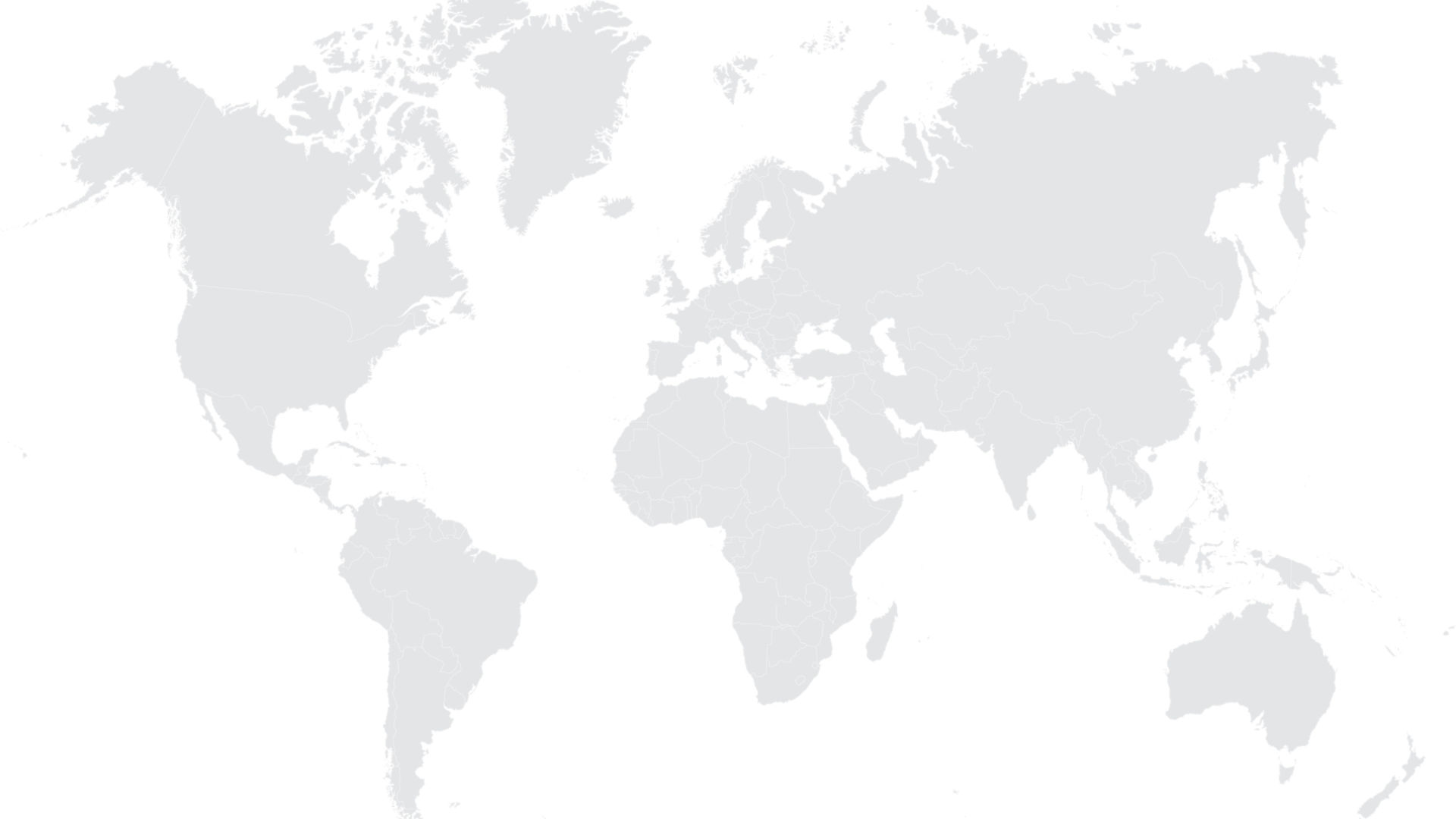 MMP Premium Ancenis
MMP Premium France
800 Rue du Tertre
44150 Ancenis
France
Phone: +33 2 40 09 24 00
Afficher en français
MMP Premium specializes in the manufacturing of packaging products for the luxury segment and offers customized solutions for the cosmetics, perfume, personal care and spirits industries.
Its comprehensive know-how and highly modern machines enable the plant to offer combinations of all printing and finishing technologies such as UV offset printing, silkscreen printing, hot foil embossing, as well as special coatings and laminations to satisfy the requirements of this demanding market.
In addition, MMP Premium offers special anti-trafficking coding solutions to protect against product counterfeiting.
Professional equality indicator:
Pay gap indicator : 31/40
Increase rate gap indicator : 15/20
Return from maternity leave indicator : NA
High pay indicator : 5/10
Overall score: 60/100 (01/03/2023)