MMP Packetis Valréas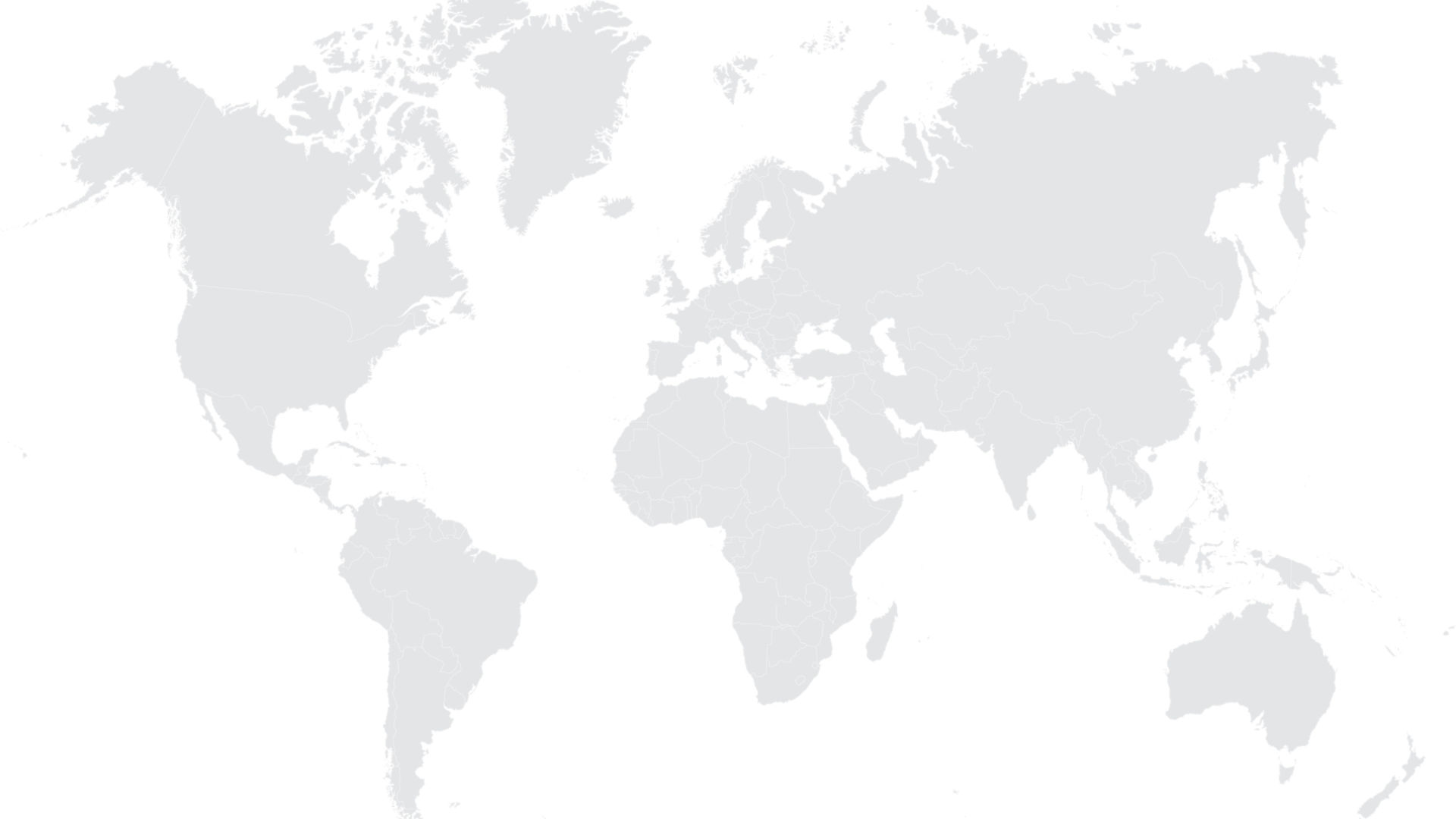 MMP Packetis Valréas
MMP Packetis SAS
Route de Richerenches
84602 Valréas
France
Phone: +33 4-90-28-55-00
Afficher en français
MMP Packetis Valreas is a leading producer and recognized expert in the field of pharmaceuticals packaging producing folding cartons, labels, leaflets and wedging systems for international customers in the pharmaceuticals industry.
MMP Packetis uses offset printing processes and has recently invested in cold foil embossing technology to achieve high quality finishing effects. In addition, the company specializes in special gluing processes.
Thanks to highly automated processes and state-of-the-art machines, the plant can satisfy the high requirements of the pharmaceuticals industry.
Professional equality indicator:
Pay gap indicator : 36/40
Increase rate gap indicator : 10/20
Promotion rate indicator : 15/15
Return from maternity leave indicator : 15/15
High pay indicator : 10/10
Overall score: 86/100 (01/03/2023)