MMP Packetis Isle d'Espagnac and Soyaux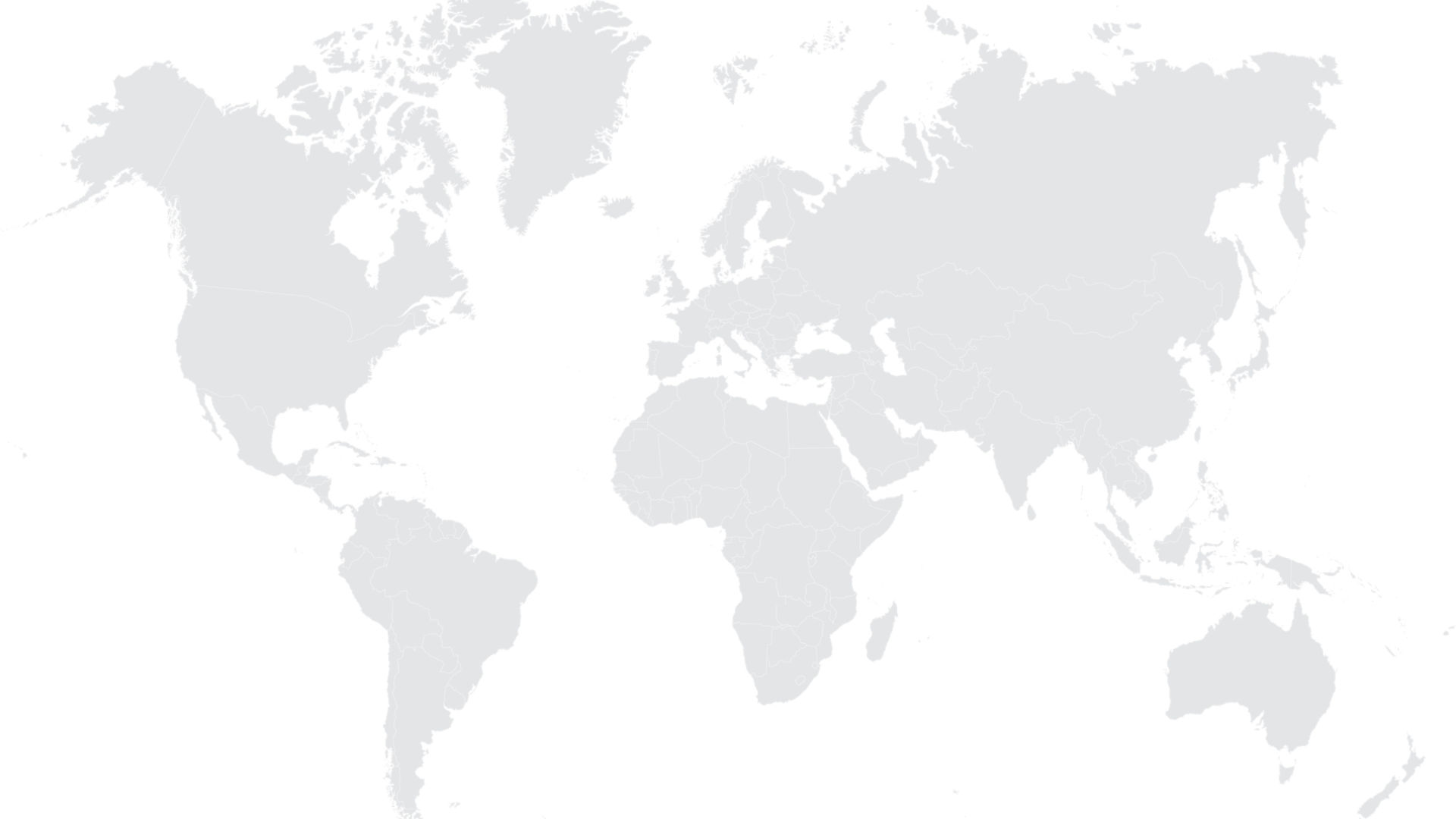 MMP Packetis Isle d'Espagnac and Soyaux
MMP Packetis SAS
85, Avenue Maryse Bastié
16340 Isle d'Espagnac
France
MMP Packetis SAS
7, Route du Peux
16800 Soyaux
France
Afficher en français
MMP Packetis, operating at the locations Isle d'Espagnac and Soyaux, is geared toward the high requirements of the fast-moving product spectrum in the pharmaceuticals market and the production of leaflets. In this field MMP Packetis in Angouleme is the European market leader.
With specially equipped high-performance machines, the plants can produce single sided, double sided, three- and even four-sided leaflets.
In Soyaux the plant also produces labels for medical products.
To protect against counterfeiting, special processes for printing safety codes (laser codes) are applied in the further processing.
Professional equality indicator:
Pay gap indicator : 36/40
Increase rate gap indicator : 10/20
Promotion rate indicator : 15/15
Return from maternity leave indicator : 15/15
High pay indicator : 10/10
Overall score: 86/100 (01/03/2023)