MM Premium Vienna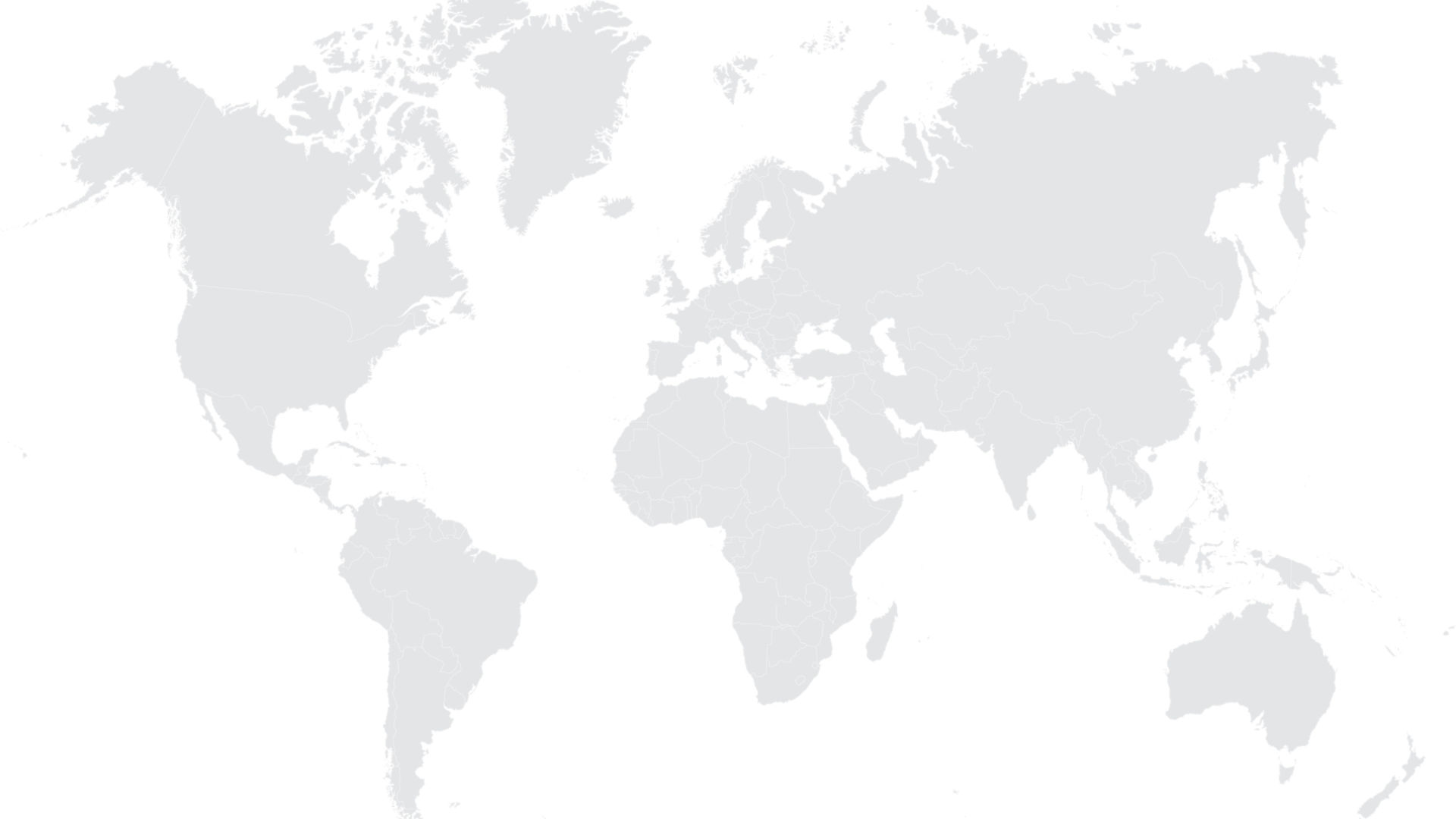 MM Premium Vienna
MM Premium Vienna GmbH
Scheydgasse 46
1210 Vienna
Austria
Phone: +43 1 27771-0
MM Premium Vienna specializes in the production of folding cartons with the highest degree of finishing as well as innovative packaging solutions (e.g. plastic replacements).
The high-performance and diverse machinery ranges from printing plate exposure to packaging of the finished end product. Many innovative carton packages are realized by the locally based product development team in collaboration with the production team. Several of these packaging solutions have been awarded with prizes such as the "Carton Austria Award" and the "European Carton Excellence Award".
The technological core competences include hot stamping, window patching (both with classic foil and with cellulose alternatives), tiny packaging, cup thermoforming and erecting as well as special gluing (protruding edges, gluing in mirrors, hollow wall packaging) for customers of any segment. Sustainability and using renewable resources throughout the whole production cycle is one of our top priorities.
The MM Premium Vienna Team is particularly characterized by passion, "out-of the box-Thinking", a contagious team-spirit, flexibility and a high level on quality performance.