MM Premium Vienna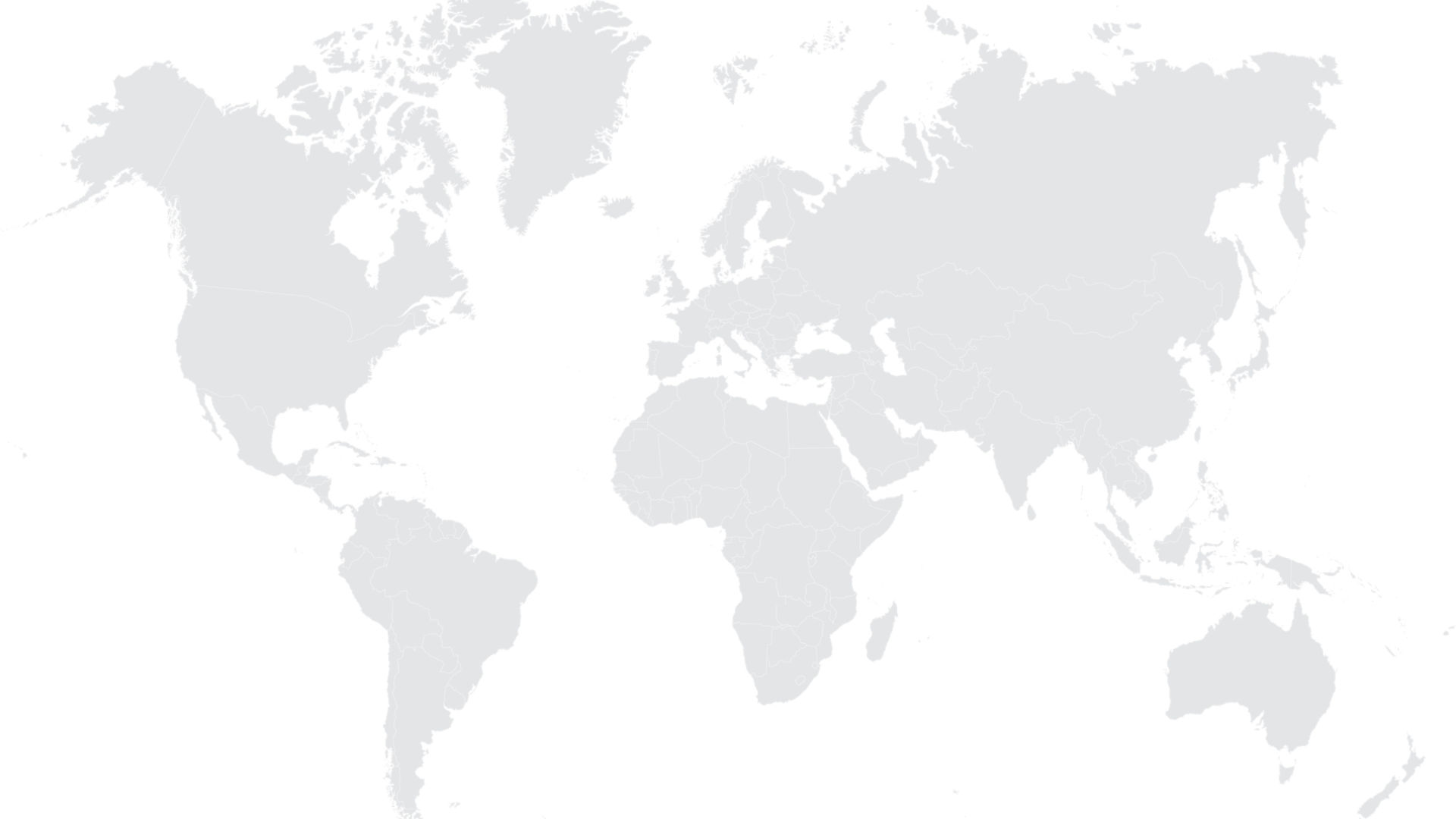 MM Premium Vienna
MM Premium Vienna GmbH
Scheydgasse 46
1210 Vienna
Austria
Phone: +43 1 27771-0
MM Premium Vienna is renowned as a modern high-performance location in the European folding carton industry.
The plant specializes in the production of folding cartons with the highest degree of finishing, supplies markets in Western and Eastern Europe and has a modern, high-performance machine park to handle all productions steps — from printing plate exposure all the way to packaging the finished product.
Its technological competences include window patching, hot foil embossing and tray forming as well as finishing with calender varnishes for customers in the food, sweets and personal hygiene articles industries.