MM Packaging UK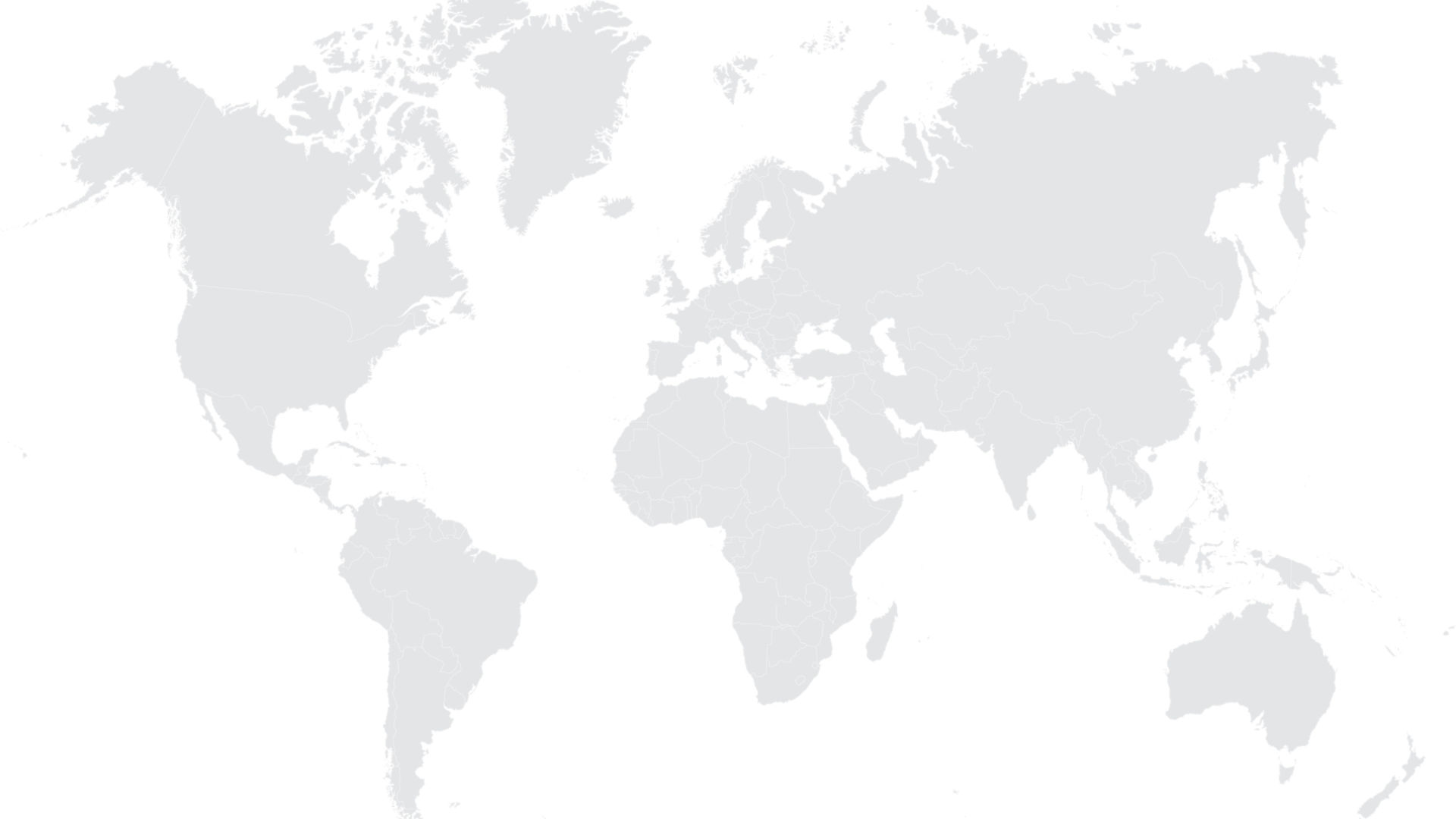 MM Packaging UK
MM Packaging Deeside Ltd.
Fourth Avenue, Deeside Industrial Park
Deeside, Flintshire CH5 2NR
Great Britain
Phone: +44-(0)1244 289 885
FOR FURTHER INFORMATION:
office-mmp-uk@mm.group
MM Packaging UK Limited is a private limited company registered in England with registered number 02729350 and having its registered office at 4th Avenue, Deeside Industrial Estate, Deeside CH5 2NR
Tax strategy
MM Packaging UK is market leader for packaging production in Great Britain.
The plant is equipped with the most modern printing and cutting facilities as well as finishing machines in the country and has its own repro facility. Through its inhouse packaging development center, it supports customers with conception and graphics from packaging development to design.
Specialties include UV printing, window patching, tray forming and inkjet coding.
MMP UK mainly supplies the market segments confectionary, tissues, pet food, cereals, frozen food and beverages.