MM Packaging Romania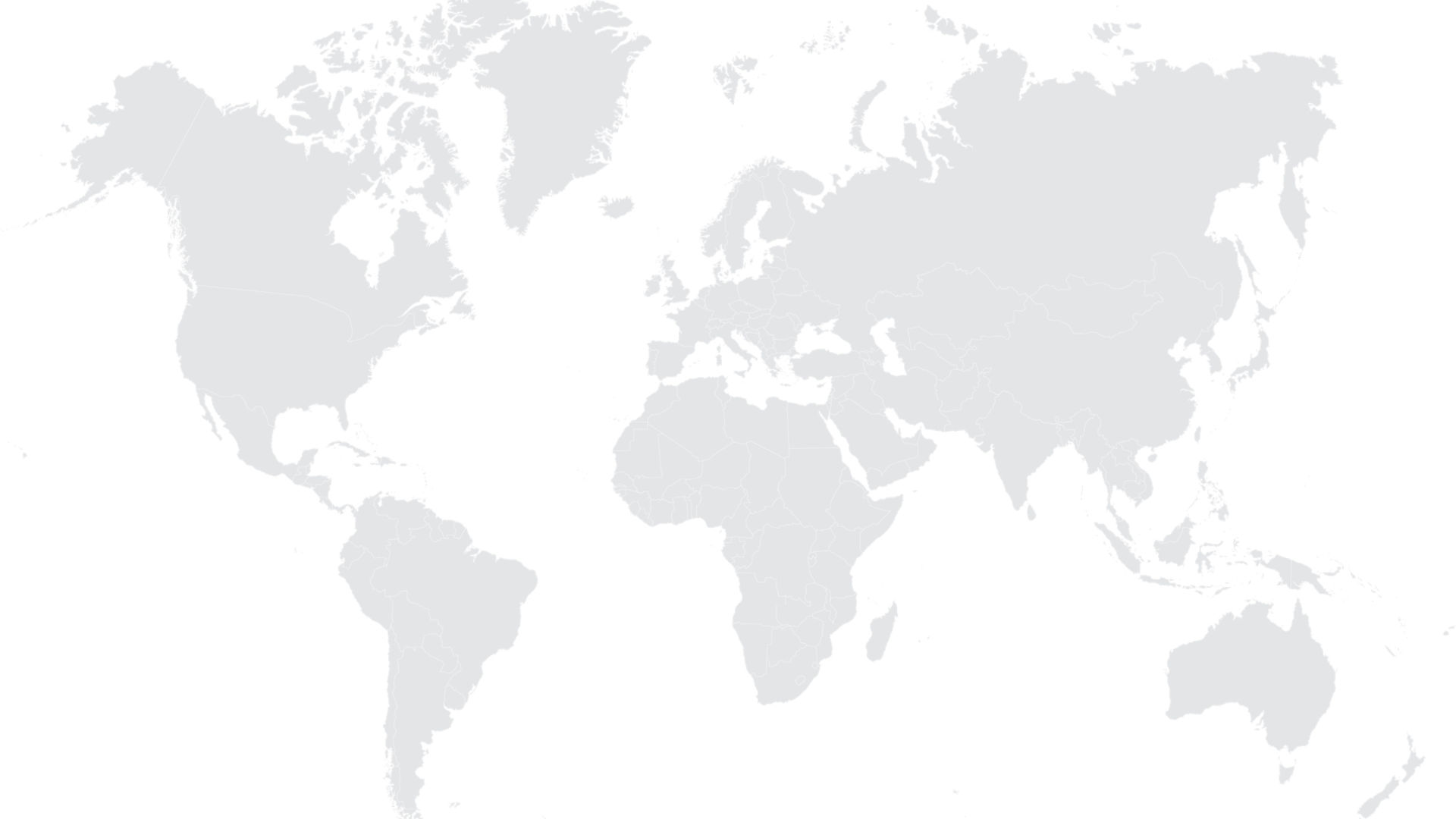 MM Packaging Romania
MM Packaging Romania S.R.L.
Str. DN 1, Nr. 920
10707 - Blejoi, jud.Prahova
Romania
Afișați în română
MM Packaging Romania has been MMP's central location in the Balkans for many years. The plant offers innovative and high-quality solutions for the entire spectrum of offset packaging printing.
It has its own quality lab with a wide range of testing procedures and is thus a leader in the field of food safety.
Technical core competences include: Microflute packaging (E, B flute), inline relief embossing, hot foil embossing, window patching, tear strips, seal tape applications and carrying handle applications for detergent packaging.
MM Packaging Romania supplies the detergent, automotive, confectionary and beverages industries as well as the logistics market.