MM Packaging Poland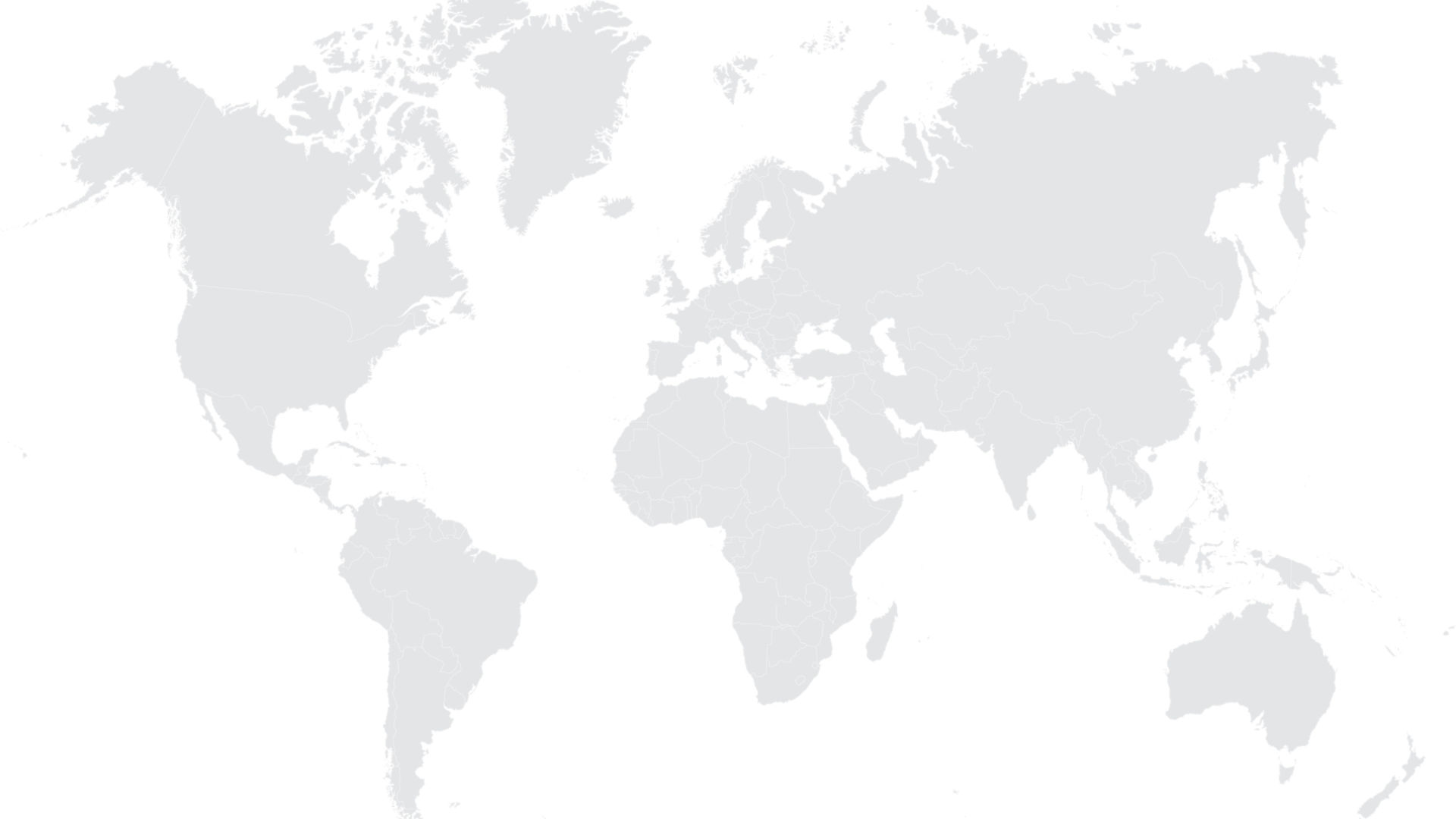 MM Packaging Poland
MM Packaging Polska Sp. z o.o.
Elizy Orzeszkowej 5
05-420 Józefów
Poland
Phone: +48 (0) 22 7800 671
Pokaż w języku polskim
MM Packaging Poland in Józefów is a leader in the production of packaging for the premium and personal care markets as well as high quality food packaging. Ongoing investments in the latest technologies and automatized production processes characterize the plant's high performance efficiency.
MM Packaging Poland produces in conventional and UV offset printing. The plant's broad technological equipment guarantees high production flexibility and short lead times for international customers from the food, non-food and premium & personal care markets.