MM Packaging France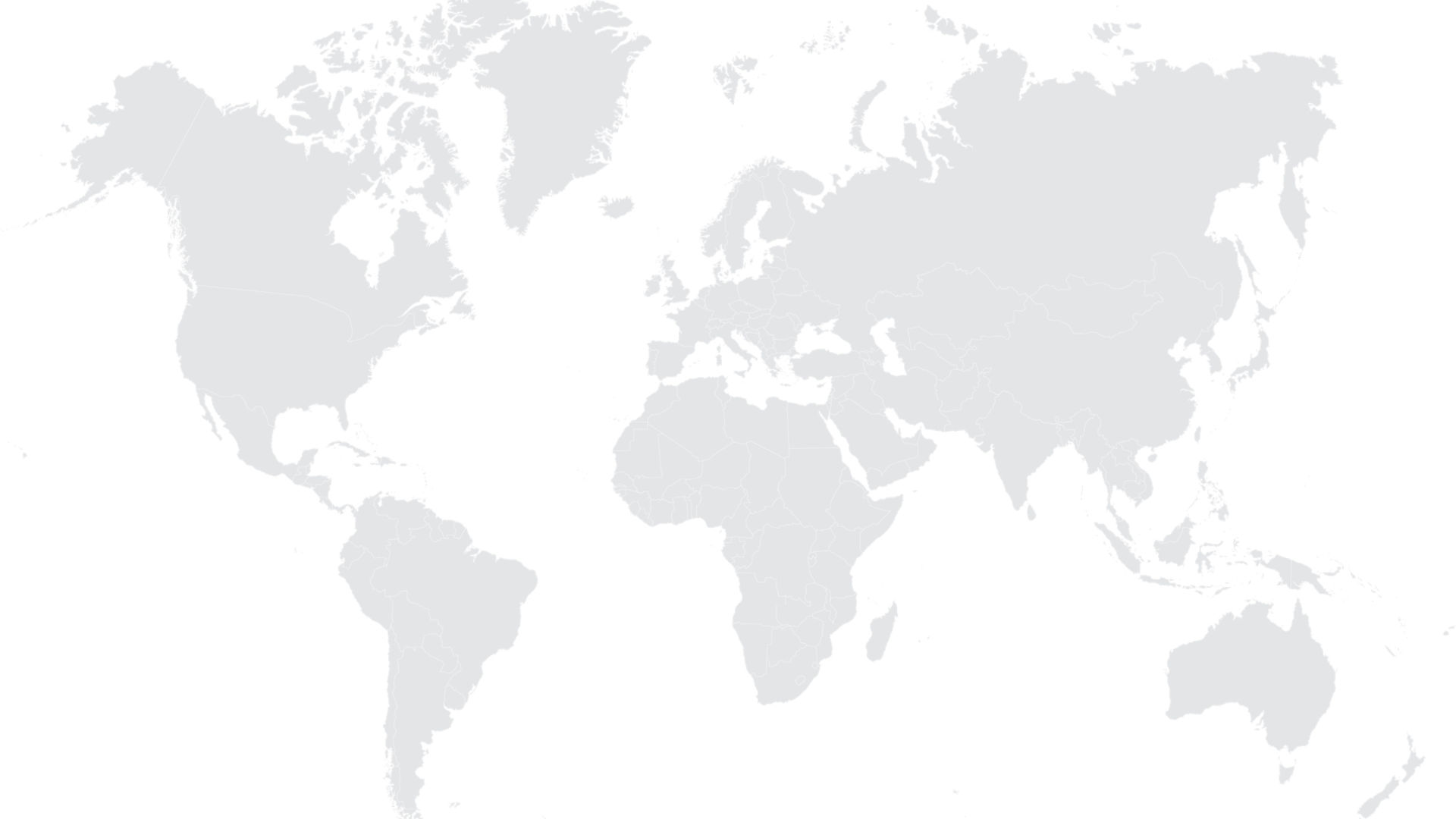 MM Packaging France
MM Packaging France SAS
Zi Plaine des Isles
89470 Monéteau
France
Phone: +33 (0) 386-94-23-00
FOR FURTHER INFORMATION:
For general inquiries, please write to the following email address:
mmpfrance@mm.group
For job applications only, please write to the following email address:
drh@mm.group

Professional gender equality index 2022 mandatory publication as of 27/01/2022: 99/100 (87/100 last year)
Afficher en français
T&C (EN)
T&C (FR)
MM Packaging France is the French market leader when it comes to converting for solid cartonboard and a specialist for offset printing.
The plant is equipped with offset printing machines of a wide range of sizes, so it can flexibly and quickly fill orders of any size and print complexity.
Highly automated processes and an efficient supply chain allow the plant to react to customer requirements at short notice.
MM Packaging France specializes in technologies such as window patching, UV colors, embossing and hot foil techniques, and supplies for the food and non-food markets.