MM Packaging Behrens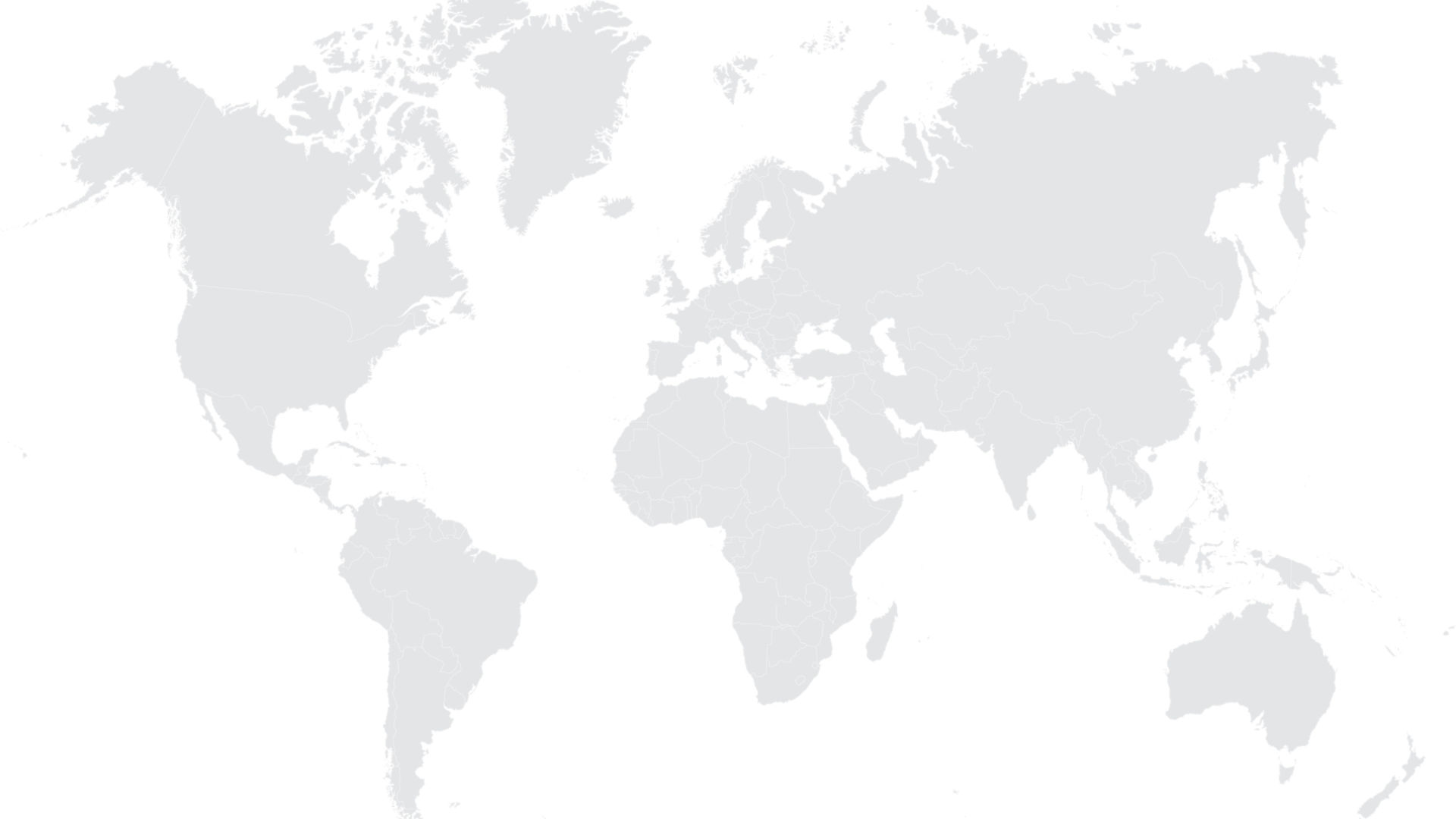 MM Packaging Behrens
MM Packaging Behrens GmbH
Fritz-Kunke-Str. 8
31061 Alfeld/Leine
Germany
Phone: +49 (5181) 8008-0
MM Packaging Behrens specializes in large format, high quality folding cartons in large batches. The entire production is characterized by a high degree of automation.
The plant is expert in the production of food packaging and the manufacturing of high quality tissue boxes (packaging for cosmetics tissues).
Special technical services are laser coding, window patching and gluing for the tissue segment.
MM Packaging Behrens produces for both the food as well as the non-food markets.