MM Neupack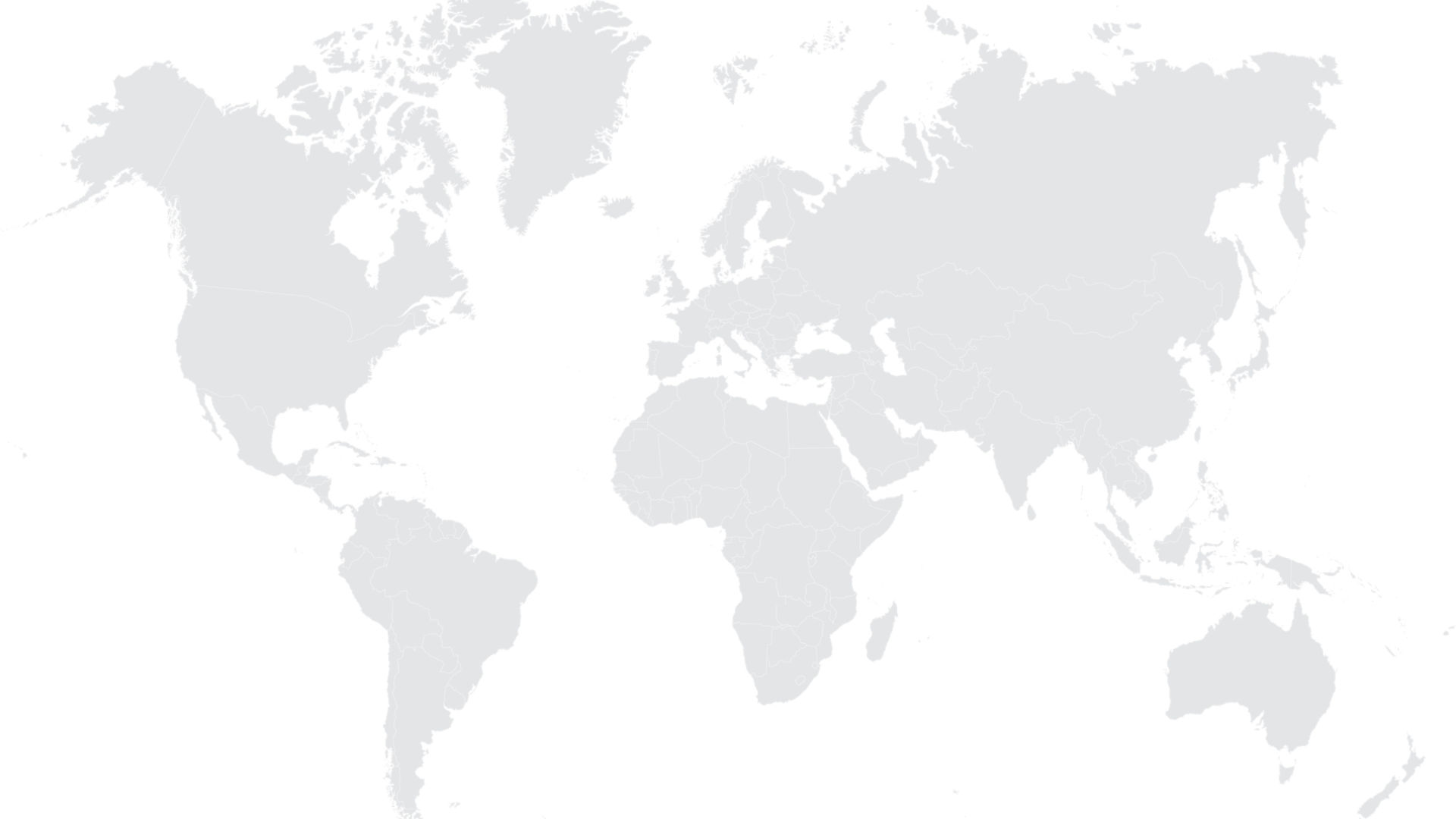 MM Neupack
MM Neupack GmbH
Hirschwang 77
2651 Reichenau/Rax
Austria
Phone: +43 2666 52951-0
The Austrian MM Neupack plant produces mainly offset-printed folding cartons with a high degree of finishing, as well as packaging made of laminated corrugated board (B, E and F flute).
In addition to offset printing, MM Neupack specializes in finishing with UV colors and coatings, inline applications, relief embossing and special gluing. These latter are used primarily in the production of bottle packaging such as beer multi-packs and in detergent packaging.
Supplied market segments include detergents, pet food, personal care articles and food.