MM Innovaprint Delmenhorst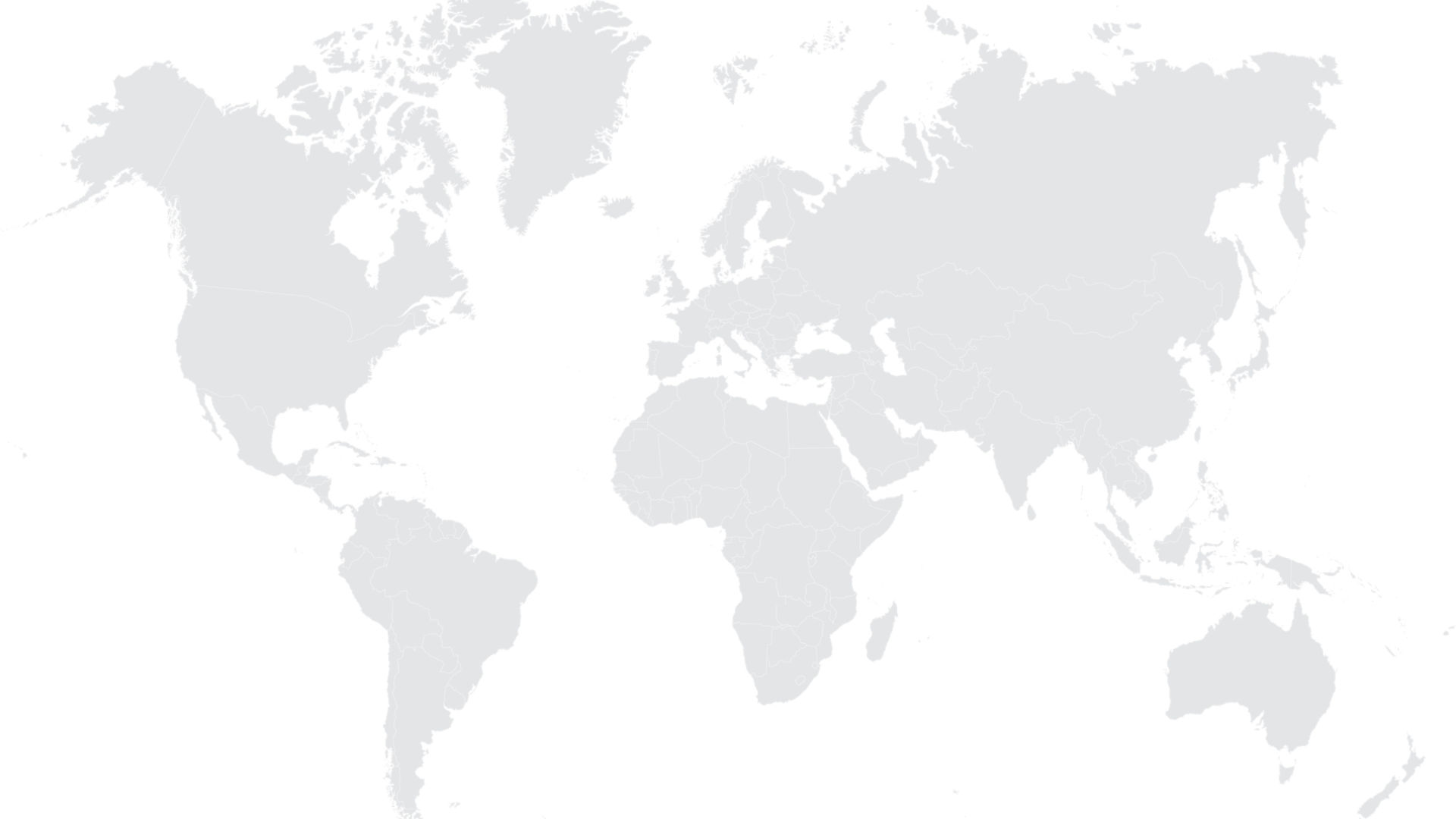 MM Innovaprint Delmenhorst
MM Innovaprint GmbH
Twistringer Straße 1
27751 Delmenhorst
Germany
Phone: +49 4221-97317-0
MM Innovaprint Delmenhorst specializes in the production of high-quality packaging in the gravure printing process and has one of the most efficient production lines of MMP with up to twelve possible print colors.
Front and reverse side printing, serial coding, embossing and double embossing, as well as UV printing are among the finishing techniques regularly used at the Delmenhorst plant.
MM Innovaprint Delmenhorst focuses on the manufacturing of cigarette packaging and general packaging in the non-food segment.
Our company policy can be requested at the location if required.