MM Innovaprint Bielefeld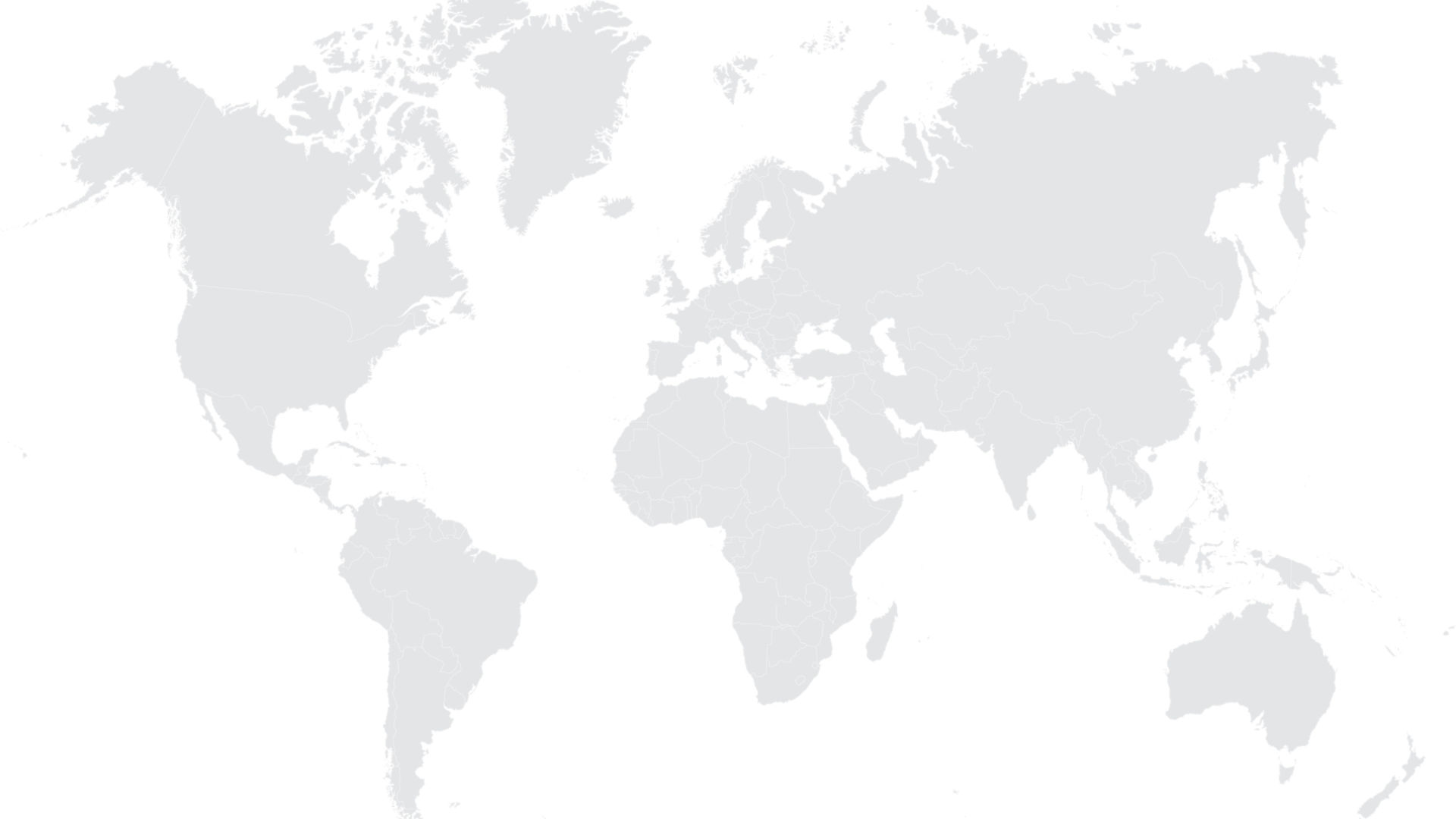 MM Innovaprint Bielefeld
MM Innovaprint GmbH
Erpestraße 15
33649 Bielefeld
Germany
Phone: +49 521 94713 - 0
MM Innovaprint Bielefeld specializes in manufacturing flexible, high quality packaging in the flexo printing process.
The technical specialties offered by the plant include reverse side hot seal coating (adhesive-free processing) and endless printing, using primarily solvent-free and water-based colors in the interest of sustainability and environmental protection.
MM Innovaprint Bielefeld processes paper and cartonboard, but also laminated materials and foils, and produces food and cigarette packaging.
Our company policy can be requested at the location if required.