MM Gravure Trier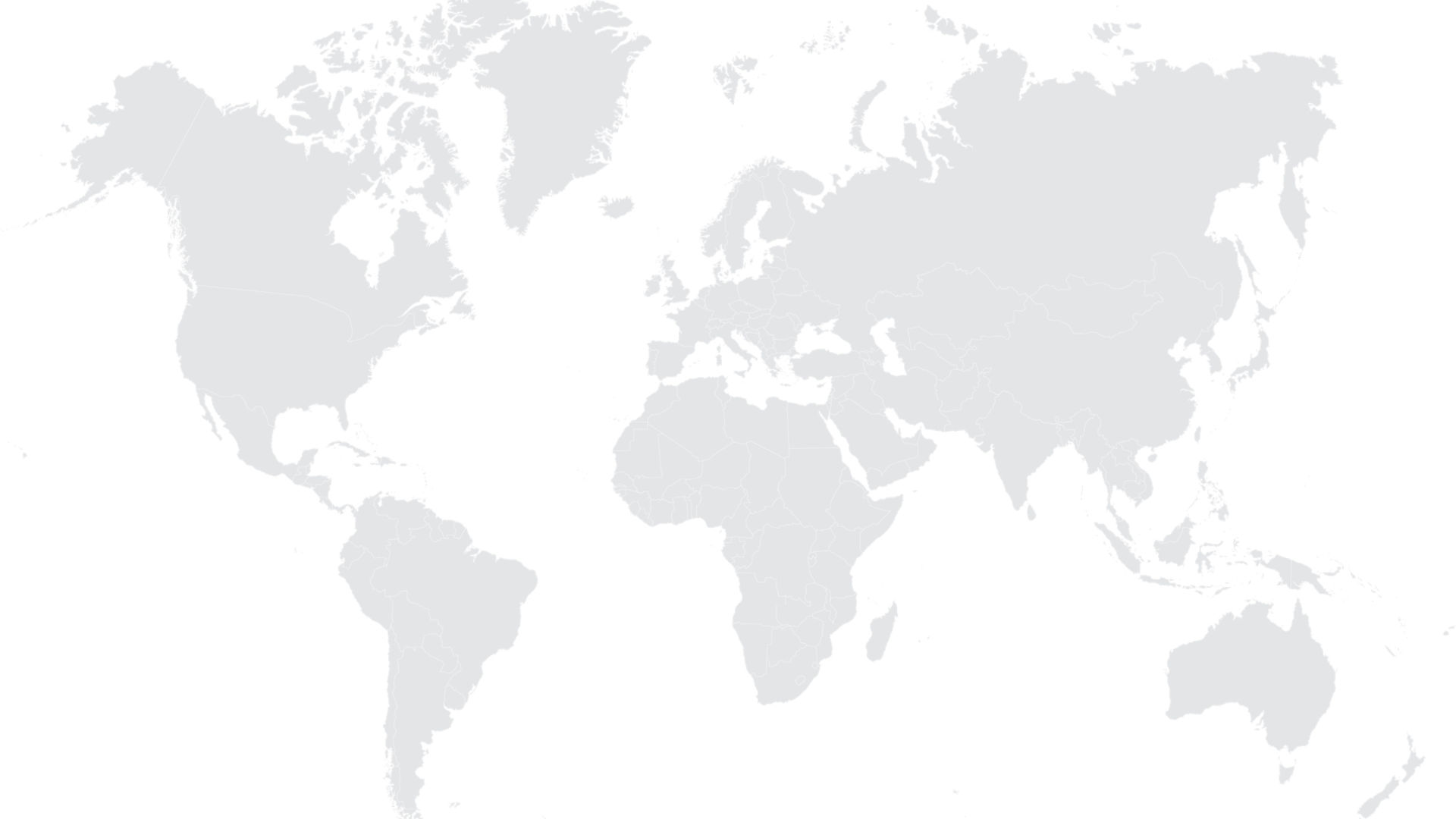 MM Gravure Trier
MM Gravure Trier GmbH
Diedenhofener Str. 7
54294 Trier
Germany
Phone: +49 651 99463-0
MM Gravure Trier is a leading producer of cigarette packaging and one of the highest-performing packaging sites in Europe.
Using cutting-edge printing, processing and finishing technologies the plant applies highly automated manufacturing methods — particularly in gravure printing —for predominantly international customers. All production and logistics processes are automated to guarantee consistent quality.
The plant's specialties include UV colors and coatings, structure embossing, rotative embossing, hot foil embossing, offline processes as well as inline reverse printing.
Our company policy can be requested at the location if required.