MM Graphia Trier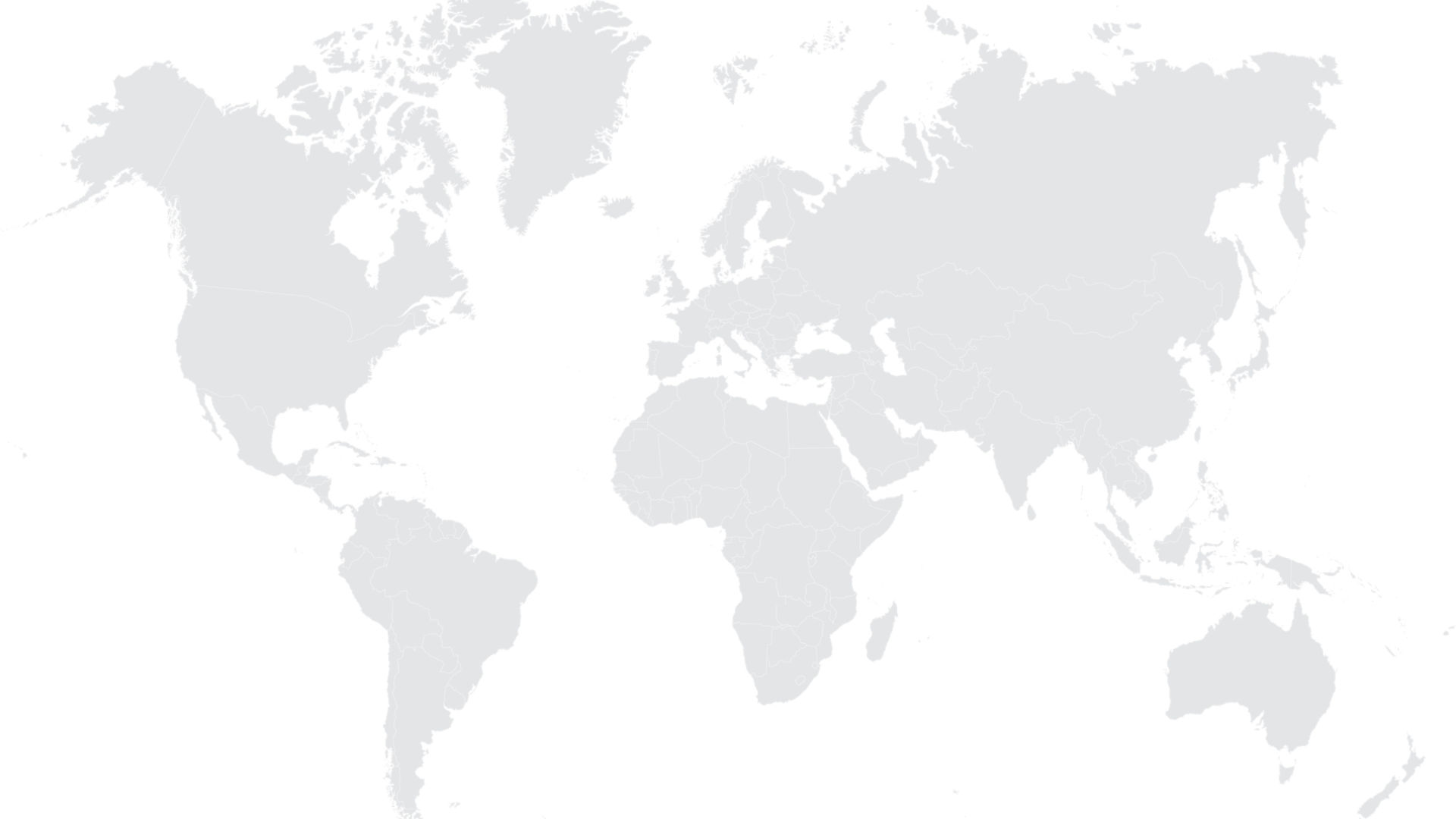 MM Graphia Trier
MM Graphia Trier GmbH
Diedenhofener Straße 20
54294 Trier
Germany
Phone: +49 651 8260 0
MM Graphia Trier specializes in innovative and highly finished packaging as well as special packaging for the tobacco industry.
Techniques used at the plant include hot foil embossing, relief embossing, die cutting, double coating applications, gold and silver coating as well as double coating at the highest level of visual and tactile quality.
The plant's product range includes hinge-lid blanks, outer cartons, soft labels as well as other products used in cigarette packaging.
Our company policy can be requested at the location if required.