MM C.P. Schmidt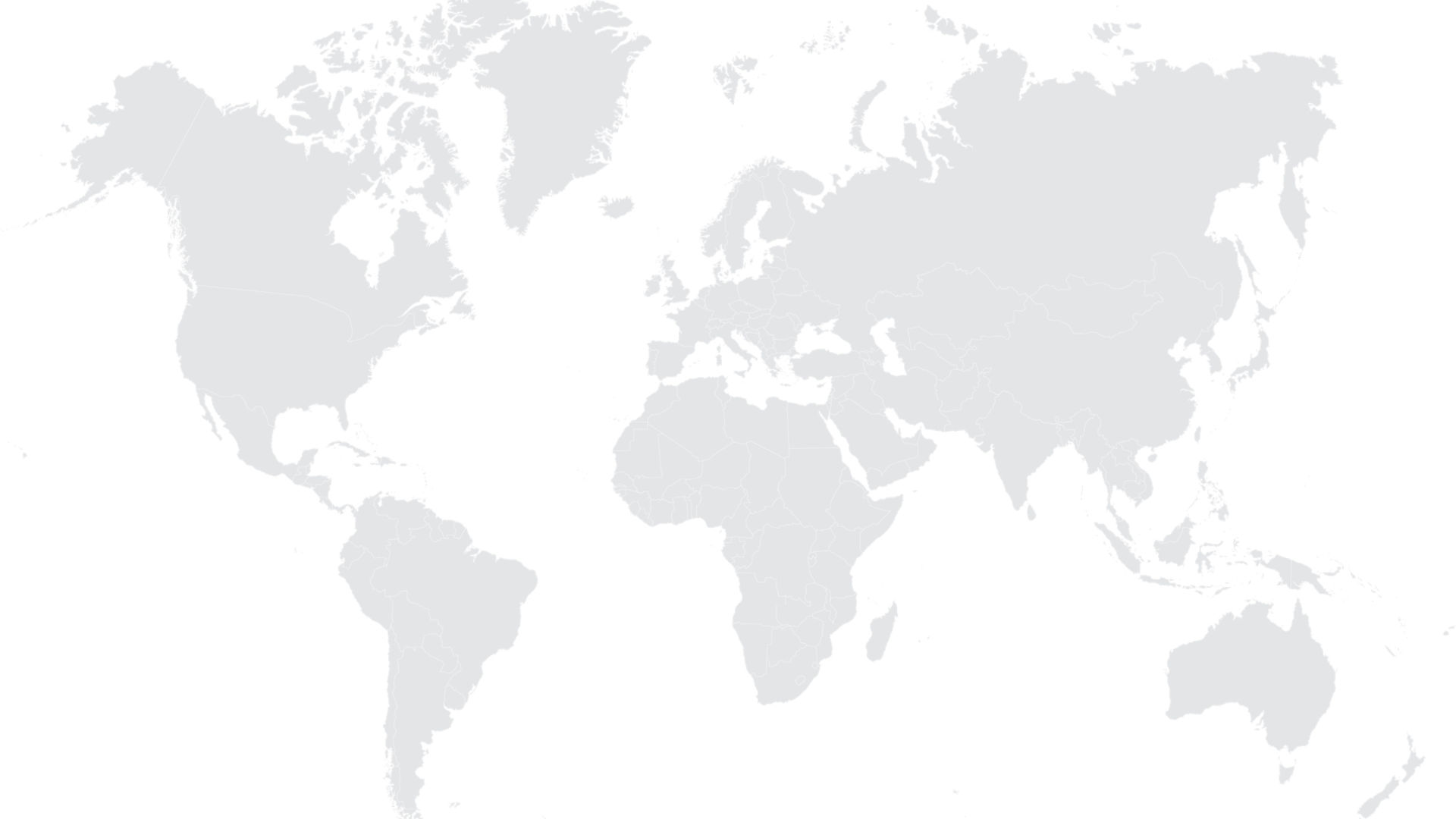 MM C.P. Schmidt
MM C.P. Schmidt GmbH
Merkurstraße 22-26
67663 Kaiserslautern
Germany
Tel: +49-(0)631-3537-0
Fax: +49-(0)631-50035
MM C.P. Schmidt produces creative and shaped cartons primarily for the food, pharmaceuticals and cosmetics industries and offers integrated solutions from folding carton construction to individual manufacturing of packaging all the way to machine engineering.
Thanks to its own co-packing service, the plant can also deliver packaging pre-assembled or pre-filled to customers within Europe.
Finishing possibilities range from hot and cold foil applications to window patching all the way to UV coating and laser coding.