Graphia Ukraina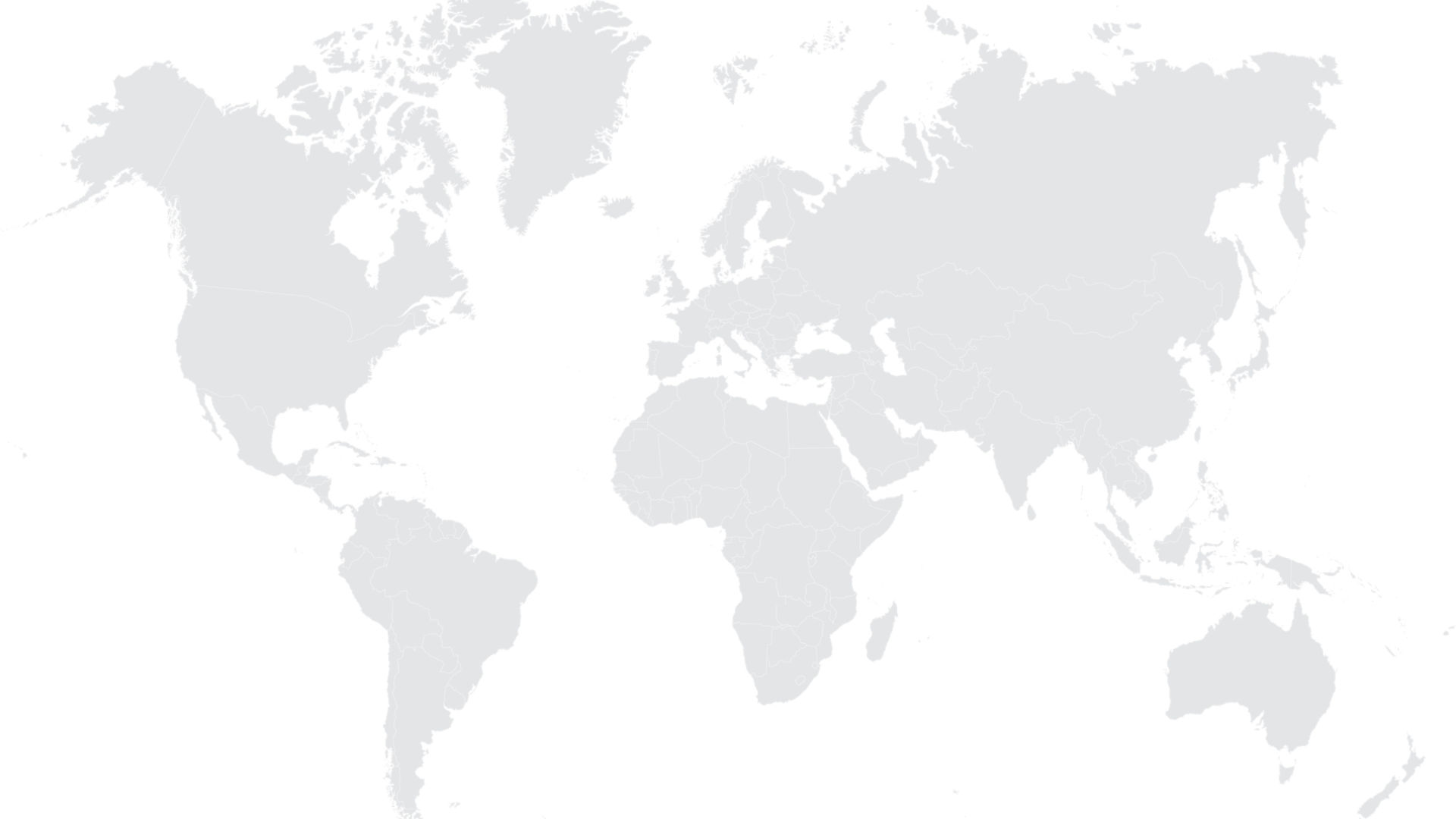 Graphia Ukraina
Private Joint Stock Company Graphia Ukraina
2, Maksyma Zaliznyaka Str.
18015 Cherkassy
Ukraine
Phone: (0038) 0472 / 545-901
перегляд на українській мові
Graphia Ukraina produces quality products for the food and cigarette packaging market in both offset and flexo printing.
The plant has highly efficient production lines and covers the entire production cycle — from the pre-printing phase to further processing of paper and cartonboard packaging.
Specialties of Graphia Ukraina include flip-top packs for cigarettes, display packaging, oval tab packaging, soft labels and inserts.