Tann Longyou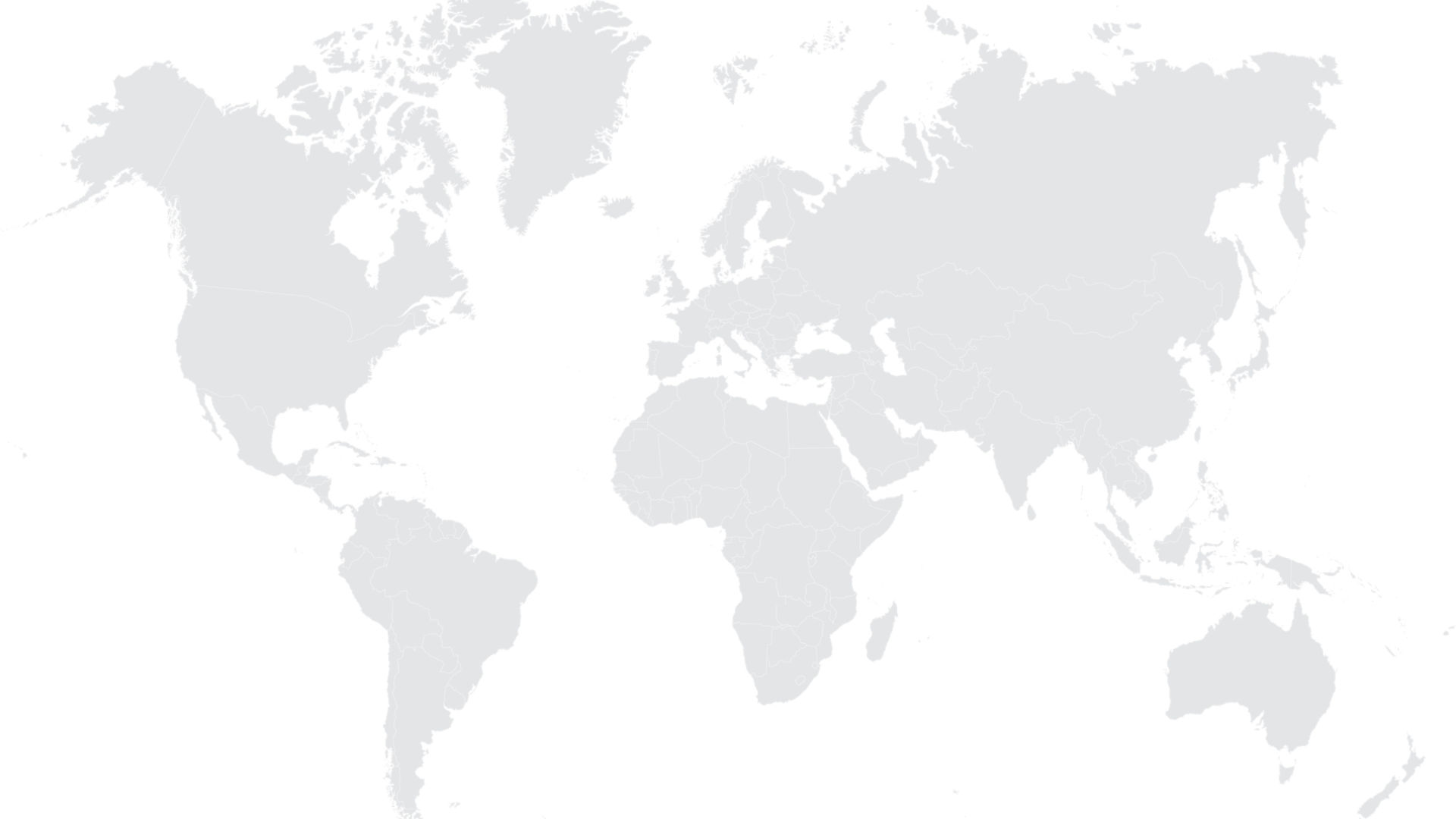 Tann Longyou
Tann Longyou Ltd.
No. 8 Guangzhi Road, Longyou County, Zhejiang Province
324400 PRC
China
Phone: +86 (0)570 7835088
中文显示
Tann Longyou is a joint venture of the Tann Group with Chinese partners located in the industrial sector of the Longyou region in the Chinese province of Zhejiang.
The plant specializes in all types of raw paper for cigarette filters and tipping paper for the tobacco industry
Tann Longyou supplies the key local cigarette producers and exports primarily to Southeast Asia.