MM Packaging Vidon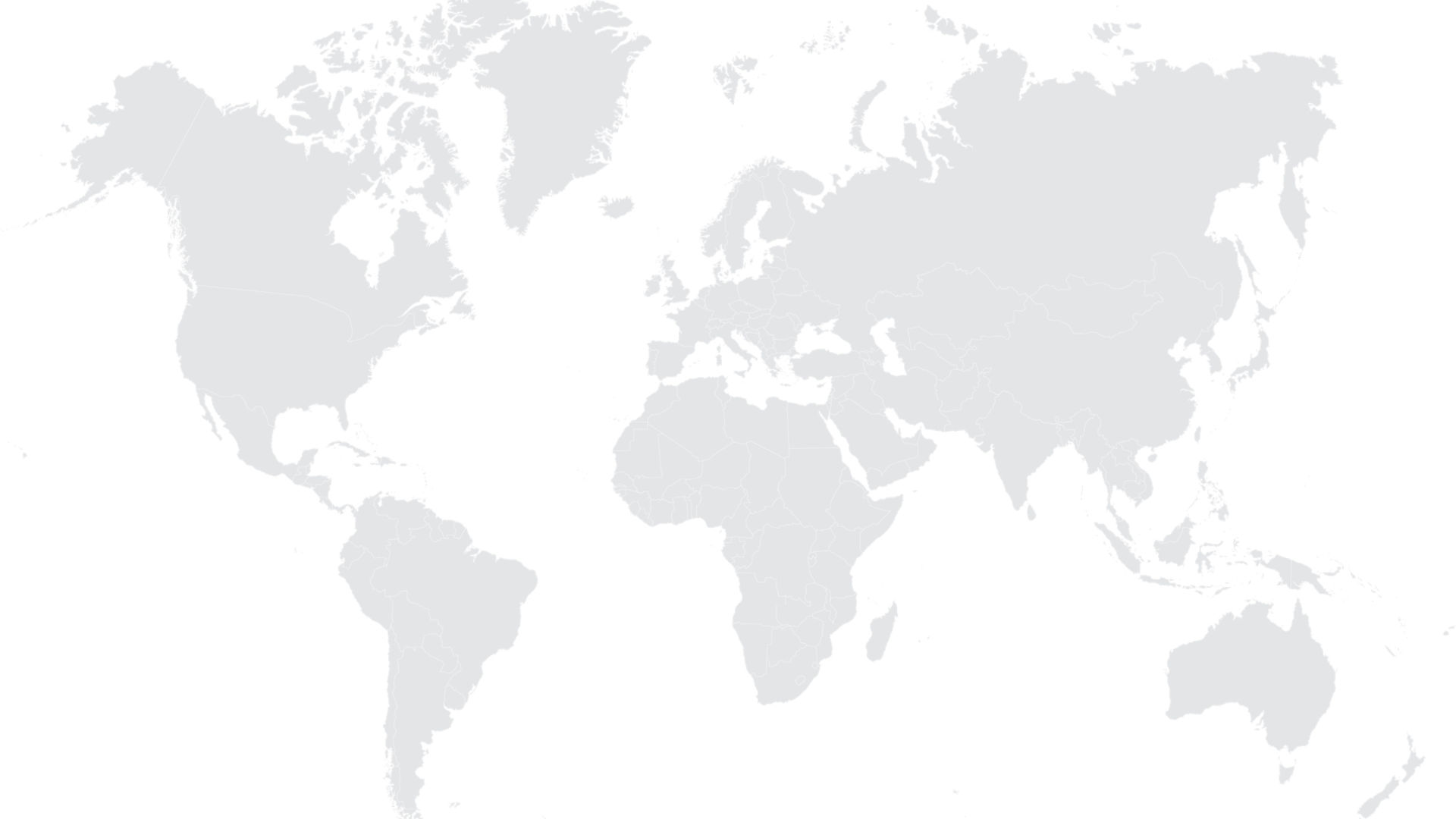 MM Packaging Vidon
MM Packaging Vidon Limited Liability Company
#15 - N3 Street, Song Than 3 Industrial Zone, Park1, Phu Tan Ward, Thu Dau Mot City, Binh Duong Province 75109
Vietnam
Phone: +84 2743815977
Tiếng Việt
MM Packaging Vidon is the leading producer of folding cartons in Vietnam and a specialist for offset and gravure printing.
The plant is known for its stringent quality standards and highest operating speeds throughout the entire production process.
In addition to printing the site provides sophisticated processing and finishing techniques such as hot foil embossing, window patching, hologram foils, calender varnishes, etc.
MM Packaging Vidon produces packaging for all markets, from food to cigarette packaging all the way to household items, pharmaceuticals and personal care products.