MM Packaging Colombia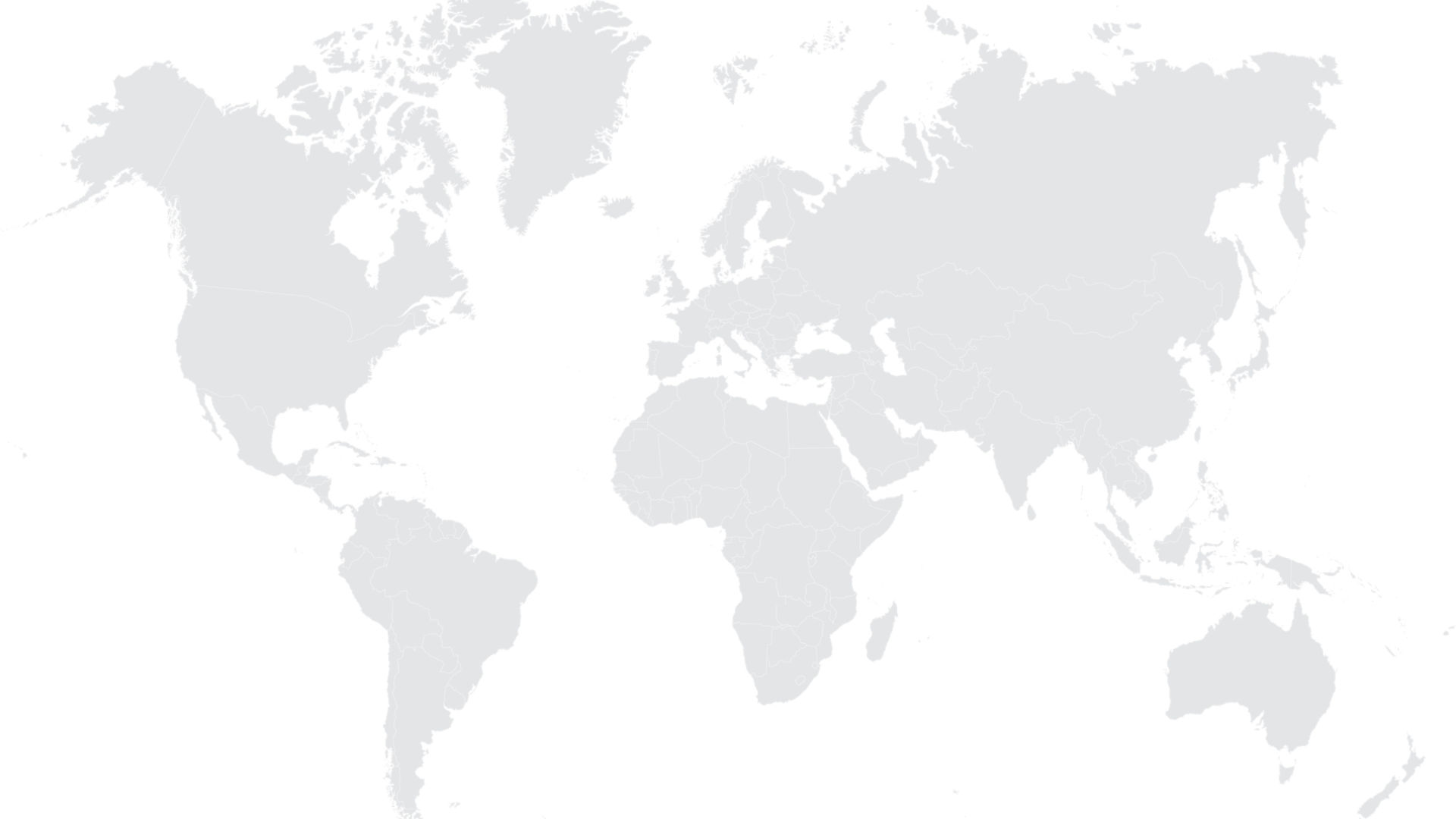 MM Packaging Colombia
MM Packaging Colombia S.A.S.
10 Street 20-650 Yumbo Valle Colombia
Colombia
Phone: +572 6698989
Mostrar en español
MM Packaging Colombia is the largest producer of folding cartons and market leader in the Colombian consumer packaging industry.
Technologies used include offset and gravure printing, hot foil application, window patching and special embossing techniques.
The plant supplies both the food and the non-food sector. It is specialized in the tobacco, confectionary, personal care, pharmaceuticals and detergents segments and also manufactures clamshells for the fast food industry.