Mayr-Melnhof Packaging Marinetti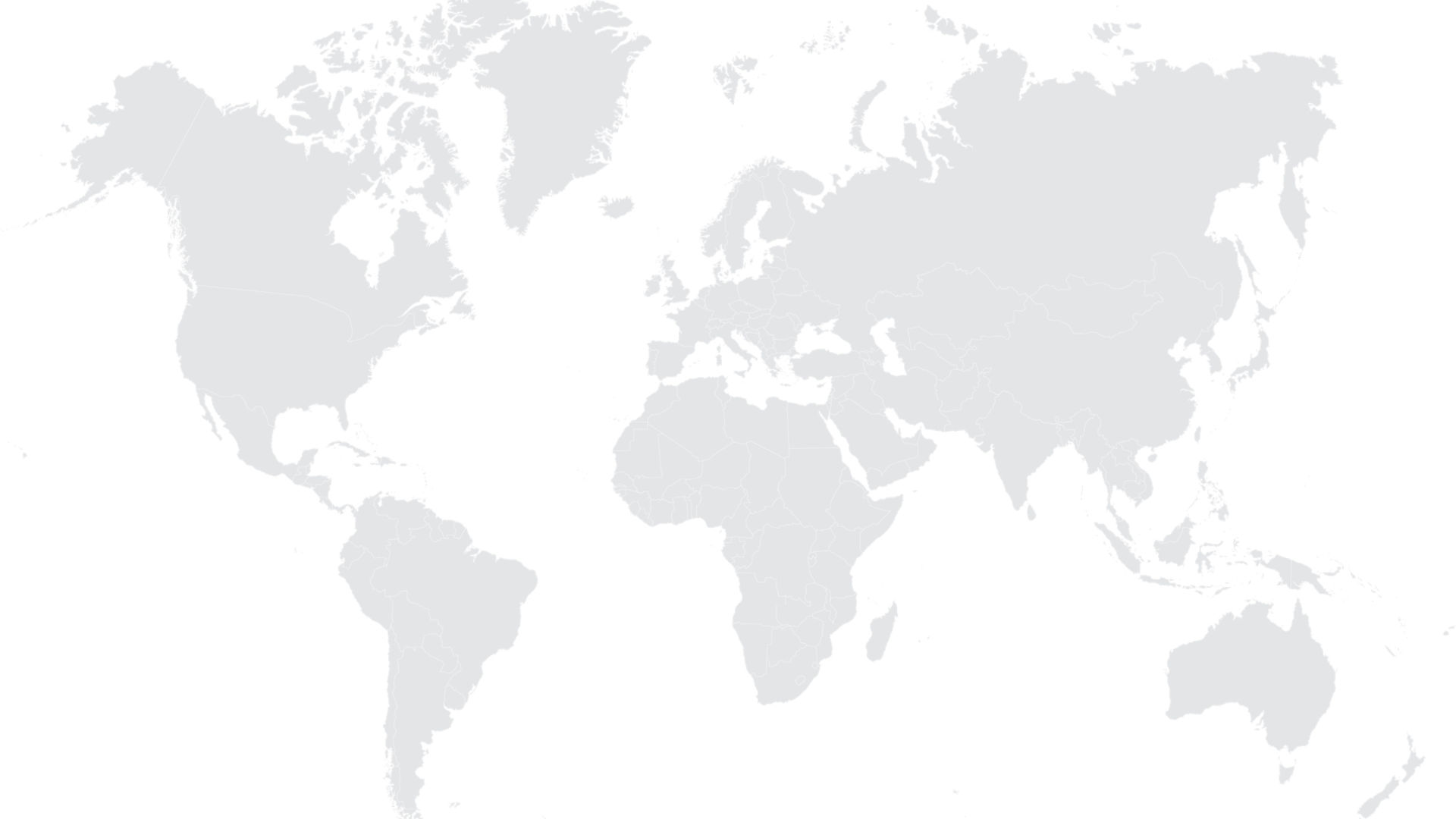 Mayr-Melnhof Packaging Marinetti
Mayr-Melnhof Packaging Marinetti is a regional market leader in the packaging industry and a leader in the production of packaging in offset printing on corrugate cardboard, microflute and paper labels in Chile and the adjacent South American markets.
The plant's special areas of expertise include window patching, UV colors and coatings, special embossing and finishing processes and the production of paper labels.
Mayr-Melnhof Packaging Marinetti produces packaging for the food, agricultural, beverage, spirits, tobacco, sweets, personal care and household goods industries.