Tann Nevskiy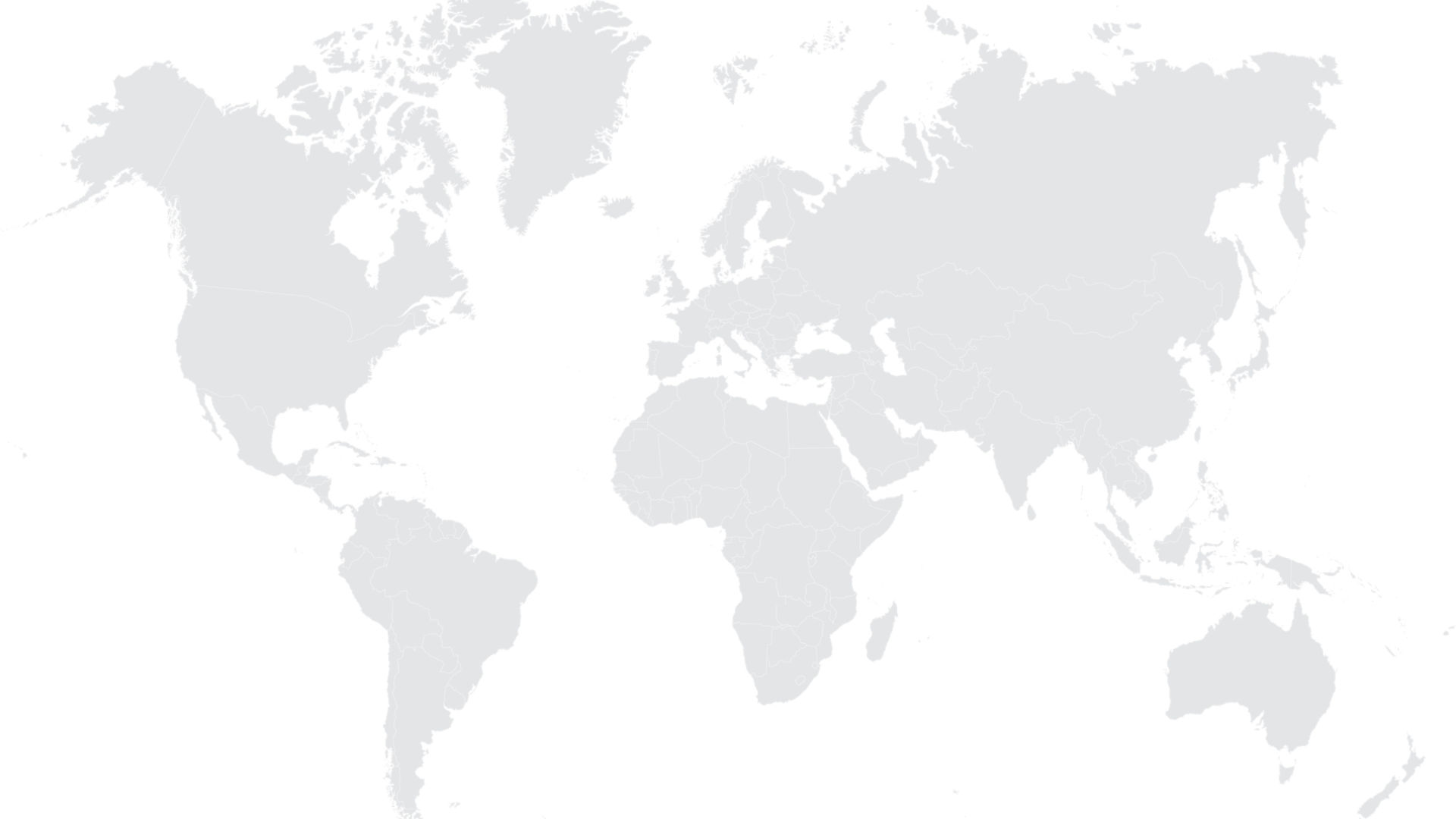 OOO TANN NEVSKIY
Tann Nevskiy is located in the extreme west of Russia in the city of Pskov and produces exclusively tipping paper.
The entire production process is highly automated and an inhouse laboratory guarantees ongoing research and development for quality assurance.
Tann Nevskiy regularly invests in environmentally-friendly production techniques and the recycling of materials, and supplies the Russian market.