MM Russia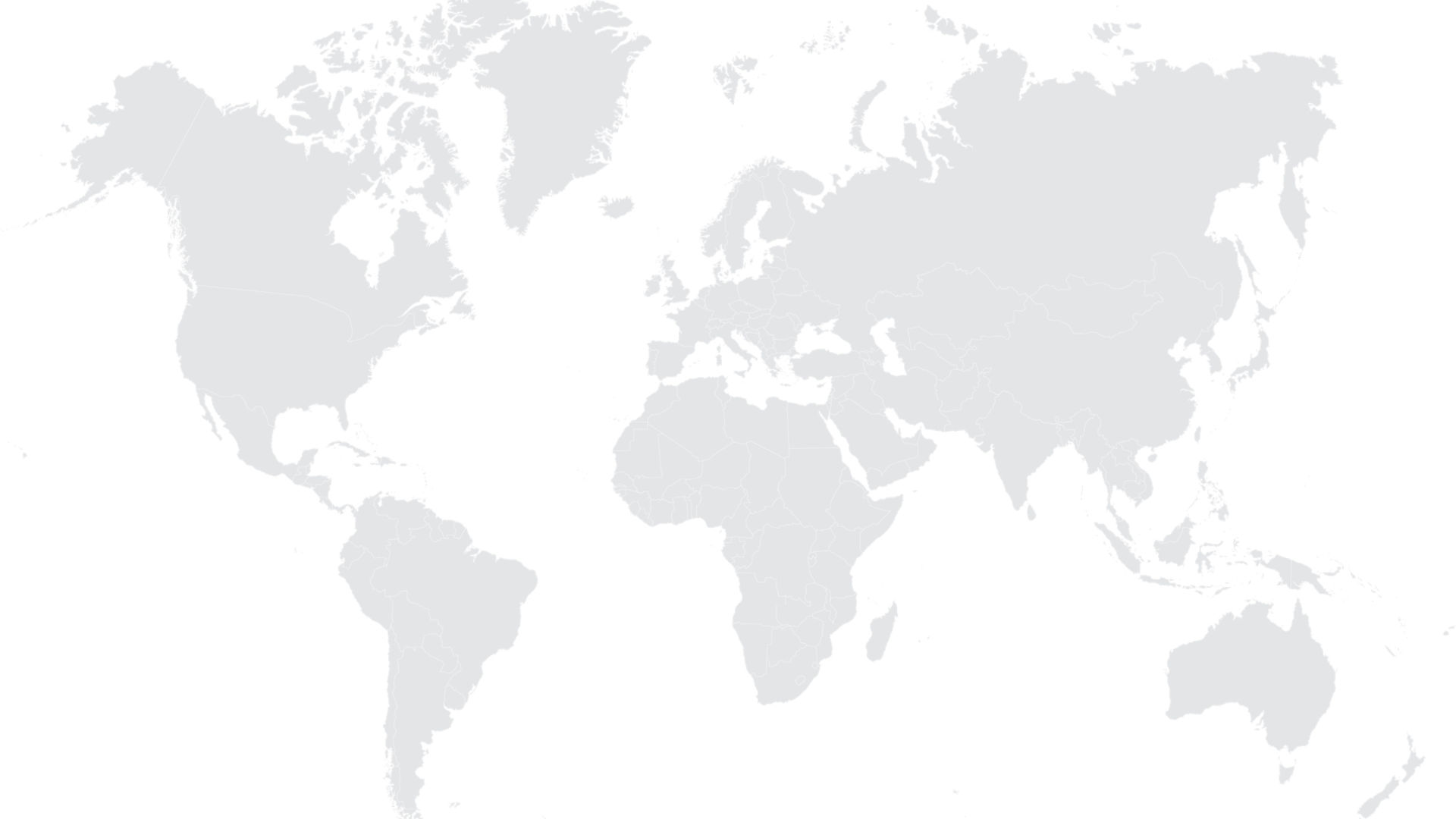 MM Russia
MM Polygrafoformlenie Packaging
Leningrad region, Lomonosov municipal district Villozi village, South part of the industrial area Gorelovo, Volkhonskoe shosse 4, RUS, 188508
Phone: +7 800 550 68 51
просмотр на русском языке
The MMP site in Russia consists of MM Polygrafoformlenie Packaging and MM Polygrafoformlenie Rotogravure, and is the largest producer of folding cartons in the region as well as the market leader in the Russian Federation.
The location is equipped to handle all commonly used printing processes (offset, gravure, and flexo printing) and has special machines to cover a wide product range — from standardized packaging solutions all the way to complex, highly finished folding cartons.
Specializations are printing on metalized (laminated) cartonboard, hologram foils, relief embossing and multi-stage foil embossing.
The plants mainly supply the food, personal care and cigarette packaging markets.