MM Packaging Schilling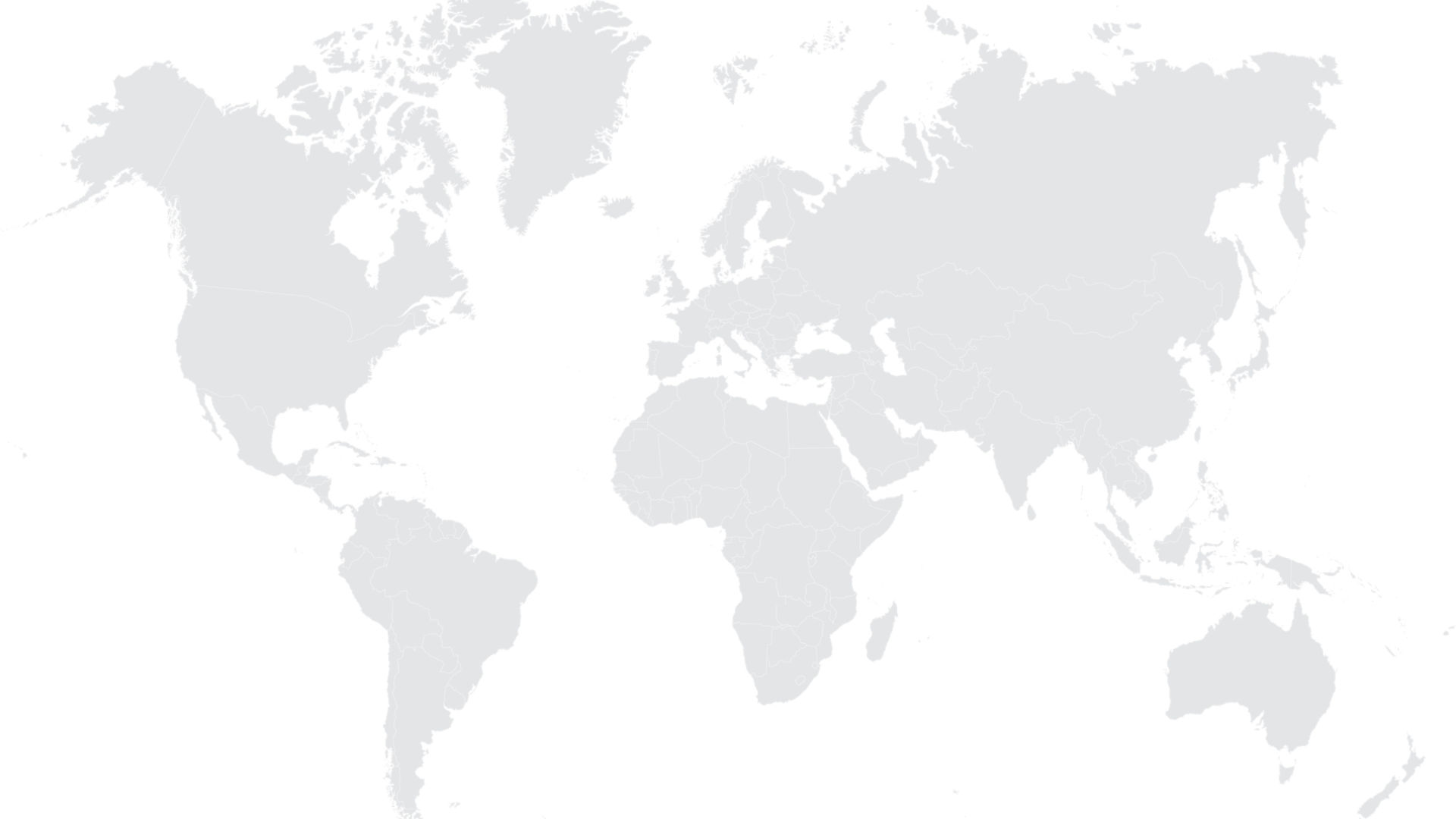 MM Packaging Schilling
MM Packaging Schilling GmbH
Knorrstr. 10
74074 Heilbronn
Germany
Phone: +49-(0)7131 633 61 100
T&C (EN)
T&C (DE)
MM Packaging Schilling is leading in the production of packaging made of solid cartonboard and corrugated board and specializes in offset printing as well as barrier coating of paper and cartonboard.
The range of services extends from standard packaging to innovative shapes and high-end finished designs.
The core competence of MM Packaging Schilling is the manufacturing of microflute packaging. For high requirements in terms of carrying capacity, stiffness and durability, microflute combines excellent printing and finishing qualities with the robustness of the flute structure (E and B flute).
The plant produces for the food and non-food sectors as well as detergents and personal care items.
Due to changes in consumer behavior with a shift in demand from powder detergents to liquid detergents MM Packaging plans to close the Schilling plant in Heilbronn in 2023.