MM Graphia Bielefeld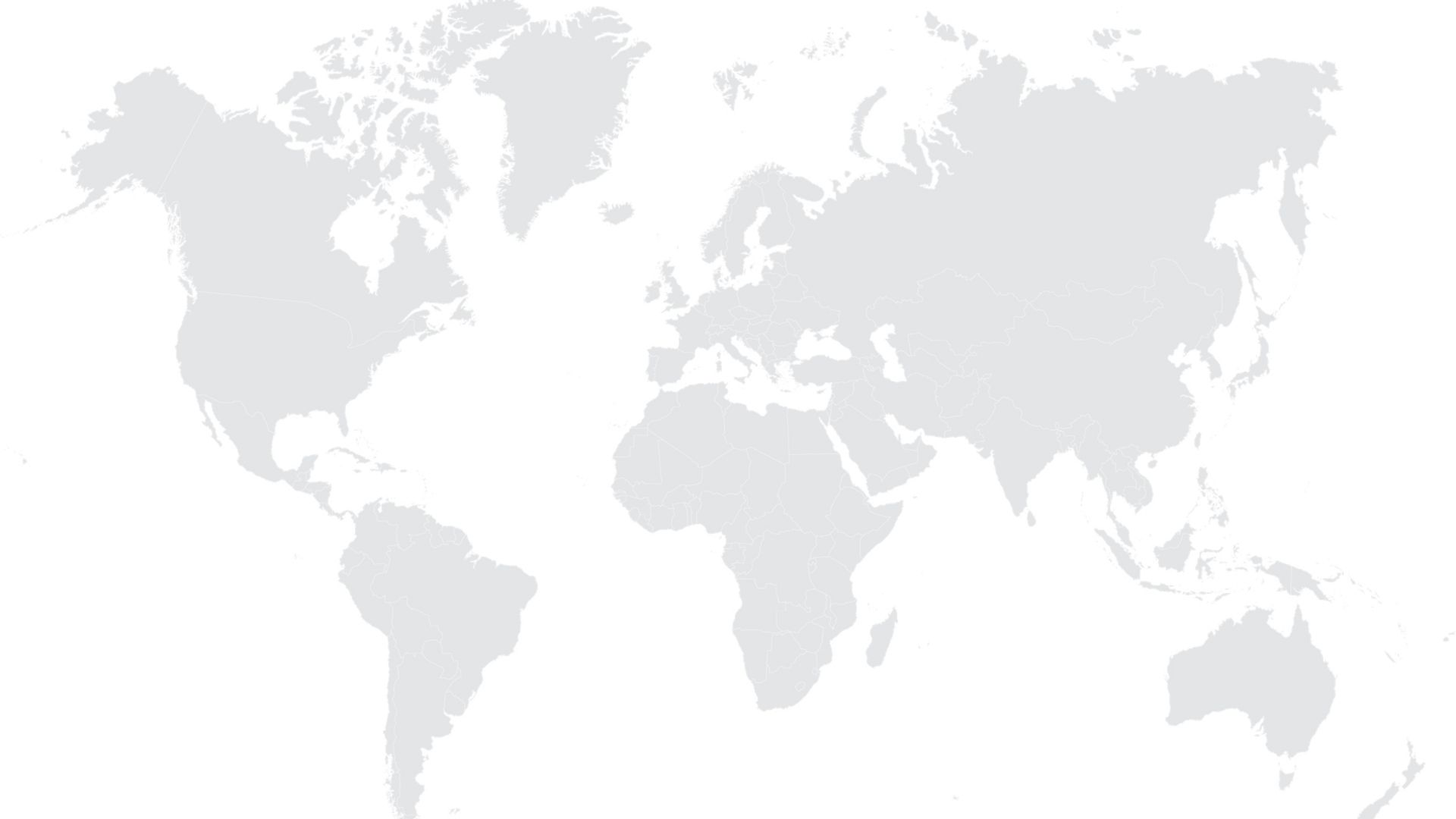 MM Graphia Bielefeld
MM Graphia Bielefeld GmbH
Graphiastraße. 1
33613 Bielefeld
Germany
Phone: +49-(0)521-4488-0
T&C (EN)
T&C (DE)
MM Graphia Bielefeld is an expert on complex, non-standard packaging solutions and has an in-house development department.
The product portfolio ranges from cigarette packaging at the highest finishing level to custom-designed shaped cartons for sweets — so-called creative packs. These packaging solutions require sophisticated technologies such as hot foil embossing, window patching, hologram foils, calendering, UV colors and special coatings as well as gravure and offset printing processes.
MM Graphia Bielefeld supplies the cigarette packaging, sweets, food and non-food market.
Our company policy can be requested at the location if required.